Newer Super Mario Bros. DS adds 80 new levels you can play on PCs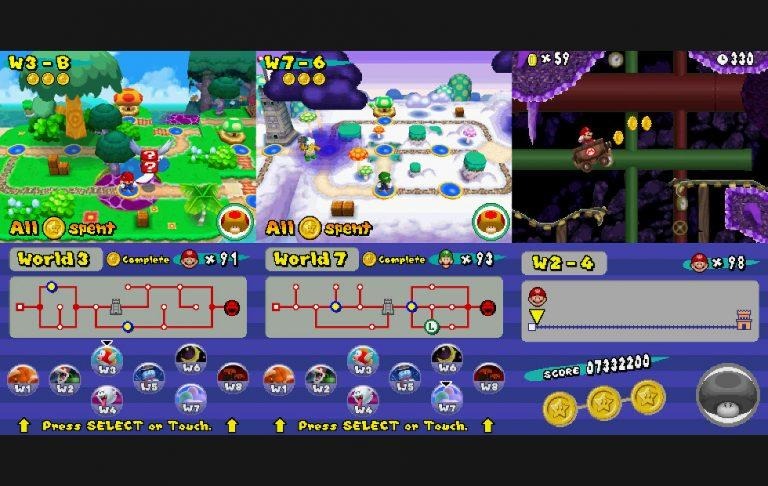 One of the problems with the older generation of games, especially those less powerful handhelds, is that most of them are a one-time thing. Few have any replay value beyond looking for items or areas you may have previously missed. And even rarer are expansions and DLCs. Fortunately, the gaming community is not lacking in hackers and modders who are more than happy to extend the fun. Like this new Newer Super Mario Bros. DS that adds content to an older portable title.
The New Super Mario Bros. for the Nintendo DS was released way back in 2006. The game received a moderate amount of success and fame that a sequel was launched in 2012. Unfortunately, New Super Mario Bros. 2, despite its success, was criticized for being a bit too similar to the original.
As is almost always the case, fans sometimes have better ideas on how to expand a game. Which is what these group of modders did. Using the equally legally dubious Super Mario Bros. Editor, the "Newer Team" created a patch for the original ROM that added more than just a few new sprites to the original.
Newer Super Mario Bros. DS contains 80 new levels spread across 8 new world maps, "the return of a classic power -up", new mechanics, and a new soundtrack. As it is only a patch, you'll still need the original ROM to be able to play this Newer game. And if it hasn't yet been obvious, it's a game you can only play on a Windows or Linux PC and a Mac, using an emulator, of course. Ironically, you can't play this on an actual NDS.
The Newer Team is also behind the Newer Super Mario Bros. Wii, a patch to the original game which was actually a successor to the New Super Mario Bros. for the DS. Both are, of course, standing on shaky legal ground, so only time will tell how long it will be available on the Internet officially.
VIA: Kotaku