New Xbox 360 console design official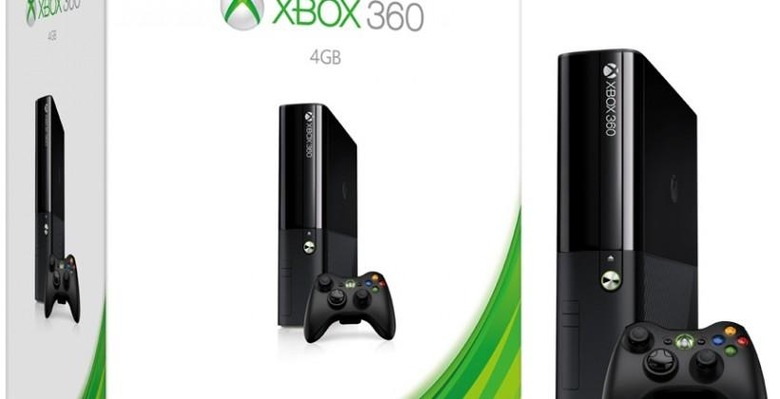 The main focus of the Microsoft event will be the Xbox One, however that doesn't mean we aren't going to see anything related to the Xbox 360. In fact, Micrsoft kicked off the E3 2013 event with word of a new design for the 360 as well as an upgrade to the existing Gold setup. And nicely done, the updated Gold setup will bring free games starting in July.
The newly updated 360 console was revealed by Yusuf Mehdi and it was said to have been inspired by the Xbox One design. Nothing all that surprising in that respect and it seems the bigger deal is likely in the games and the updates to Gold — which just ties back in with the games. The free games will be available beginning on July 1st and will include Halo 2 and Assassin's Creed 3.
Aside from these two games, those with an Xbox Live Gold membership will see two free games per month. Future free games have yet to be specified, however there was also talk of "hundreds of new games coming to 360." And those hundreds of games will include Grand Theft Auto 5.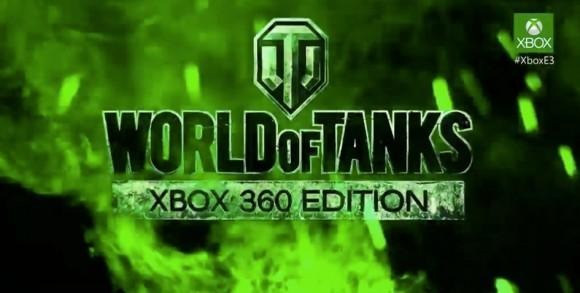 Aside from the talk of GTA 5, some of the other games that were mentioned include World of Tanks, the Xbox 360 Edition. This title will be free-to-play on Gold and bring goodies such as 15-on-15 team warfare and the option to drive some of the most powerful tanks. It was also said this game was tailed for the Xbox 360 and that it will be available this coming summer. Another upcoming 360 title will be Max the Curse of Brotherhood. Basically, it looks like the Xbox 360 still has plenty of life left.