New Verizon iPad Able To Connect To AT&T's 3G Network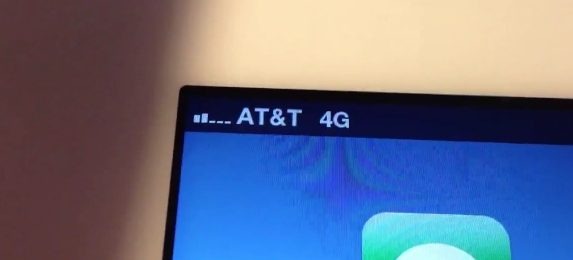 If you're lookng to pick up a 4G LTE model of the new iPad today and hoping for some cross network compatbility, you're in luck. A MacRumors forum member decided to test if his Verizon 4G LTE model would work on AT&T's GSM network. The result? Turns out that 4G iPads are unlocked.
When jsnuff1 swapped out his Verizon microSIM for an AT&T card, he discovered that after tweaking APN settings, his model would connect to AT&T's 3G GSM network:
I was one of the first to obtain a Verizon iPad and can happily confirm that this is allowed! I used my ATT iPhone 4S sim card and took out the Verizon sim, and data worked! You must apply the AT&T APN carrier settings before this works though.
Devices were already confirmed to roam on worldwide networks, although now that LTE models are confirmed to be unlocked, you can take it one step further and swap out the microSIMs for local offerings to keep costs down.
Verizon LTE iPad models will not work on AT&T's LTE network, however, due to different bands being used – the best you'll be able to receive is 3G/HSPA+. AT&T's LTE models also probably won't be able to connect to Verizon's legacy CDMA network.
[via Ars Technica]