New TiVo Mini's wireless isn't the WiFi you're looking for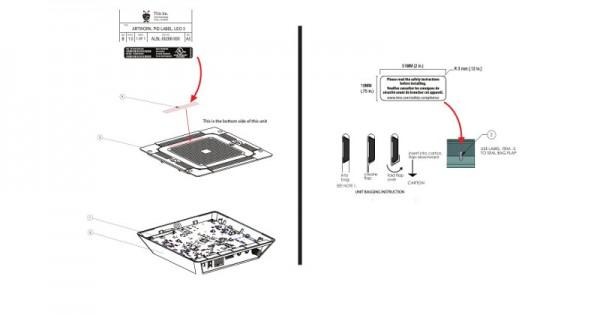 TiVo has been one of the mainstays of the TV DVR market but has unfortunately somewhat lagged behind, especially when keeping up with the times and trends. While many of its competitors, especially the myriad set-top boxes available today, have embraced wireless completely, TiVo has come up short. While TiVo seems to have a new Mini model with wireless capability, it might still disappoint those wishing for good old WiFi connections.
A still unannounced TiVo Mini, with a model number TGN-TCDA93000, has been spotted at the FCC. The documents found there reveal some form of wireless connectivity, but not exactly WiFi. Instead, it uses the Zigbee protocol which is based on the IEEE 802.15 standard (WiFi is based on IEEE 802.11). It is a low-power wireless communications protocol that has a shorter range than WiFi and TiVo could very well be planning to use it to connect with other smart appliances within the same room.
Quite a far cry from the wireless freedom desired by those who want to use WiFi to get access content stored on the TiVo DVR but also for installing popular streaming apps. That said, there have always been ways around this limitation, ranging for the usual wired Ethernet to employing adapters and bridges.
When the TGN-TCDA93000 will arrive is still unknown as a sighting at FCC isn't any assurance of a forthcoming launch. That said, TiVo already mentions the model in its publicly viewable Safety Compliance page, so the best we can guess is "sometime really soon."

VIA: Engadget