New Tetris mobile app released today as old EA games exit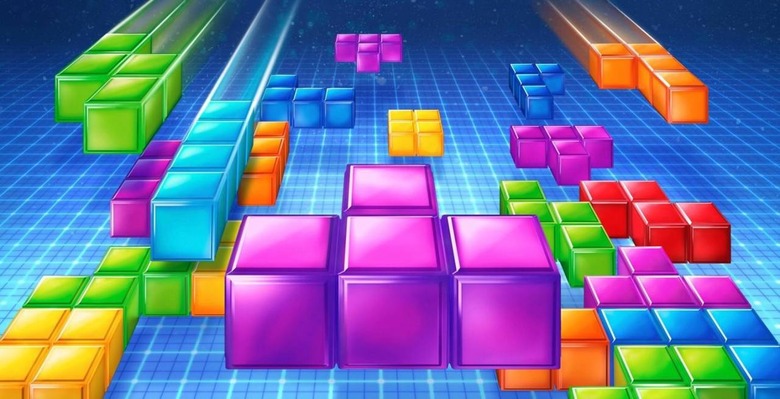 For a number of years – nearly a decade at this point – the only official way to play Tetris on mobile devices has been through one of EA's apps, namely Tetris (otherwise known as Tetris 2011) and Tetris Blitz. Unfortunately for Tetris fans, neither of those games are long for this world, as EA has announced that it's retiring both of them later this year. It's already gone as far as removing Tetris and Tetris Blitz from the Google Play Store entirely.
The missing apps were first spotted by Android Police, and indeed, searching the Play Store for either "Tetris Blitz" or "Tetris 2011," brings up neither of the official apps from EA. With the former, however, we do something interesting – a new Tetris app made by N3TWORK Inc, a studio that's currently working on the officially licensed Tetris Royale. So, as quickly as the official apps from EA have disappeared, it seems that a new one from N3TWORK has sprouted up to take its place.
Tetris Blitz and Tetris 2011 are both still live on the iOS App Store, complete with a message from EA to fans. Here's the statement in full as it appears on the App Store listing for Tetris Blitz:
Hello Blitzers,

We have had an amazing journey with you so far but sadly, it is time to say goodbye. As of April 21, 2020, EA's Tetris® Blitz app will be retired, and will no longer be available to play.

Kindly note that you will still be able to enjoy the game and use any existing in-game items until April 21, 2020. We hope you have gotten many hours of enjoyment out of this game and we appreciate your ongoing support. Thank you!
So, it sounds like once April 21st, 2020 rolls around, these games will stop working entirely even for those who have downloaded them. At the time of this writing, it appears that N3TWORK's new Tetris app isn't available on the iOS App Store, but as soon as Tetris Blitz and Tetris 2011 leave, we expect it to show up. We'll see what happens from here, but if you're still playing EA's mobile Tetris games, just know their days are numbered.