New Site Lets You Swap Bands With Other Apple Watch Owners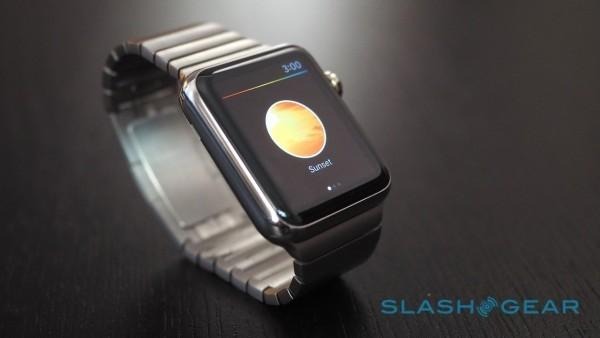 If you bought an Apple Watch — or have one on order, waiting to be shipped — you chose a band to go with it. Like the Apple Watch, bands are also a bit slow to see shipping, with many currently a full month out. If you have an Apple Watch, or receive one soon and don't like the band you picked out, there's good news. If you have a better idea of which one you might like, a new website can match you with someone else who wants yours for a swap!
The site, simply called iBandSwap, will match you with someone who both wants the band you don't, and has the band you do want.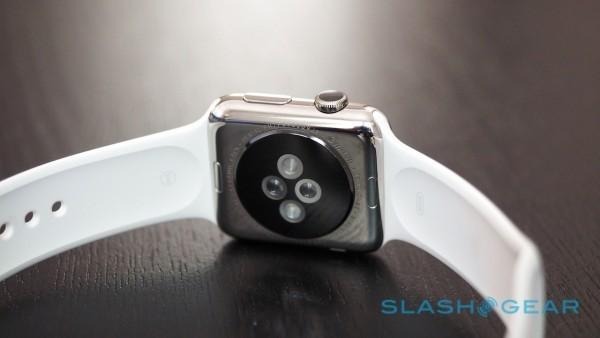 This is handy for a number of reasons; Sport bands come with two different size straps, so you may not need one (and would like a second that fits you better). Also, you may just want a different color or style of band and be willing to give yours up.
The matching scheme is a bit limited, but it's early days for Apple Watch. As the wearable finds its way to more wrists, a site like iBandSwap could find itself a destination point for Apple Watch enthusiasts.
For now, iBandSwap doesn't charge a thing to match you with another Apple Watch owner. Don't expect to find a match quickly, either.
Source: iBandSwap