New Sidekick LE and LX coming from T-Mobile?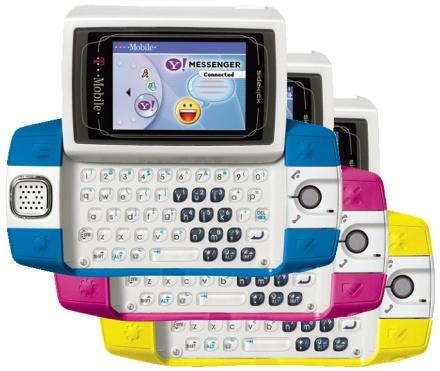 Could we be seeing another couple of new Sidekick devices from T-Mobile sometime in the near future?
According to two new domains registered by T-Mobile, we may see the Sidekick LE and Sidekick LX. The two domains are of course sidekickle.com and sidekicklx.com.
We're not too sure what these devices are, or if they were just ideas that T-Mobile had and decided to jump on the domains. We'll keep our eyes out for these two phones.
Sidekick LX and Sidekick LE [via hiptop3]