New Samsung i85 Looks to Replace Other Gadgets in Your Pocket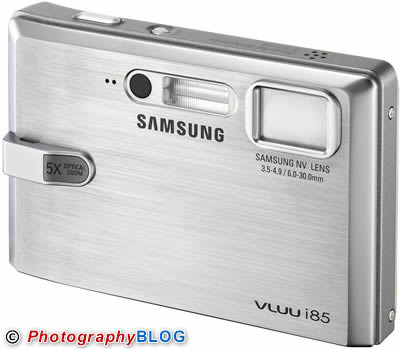 Aside from its picture taking capabilities, it makes good use of the touchscreen in other ways as well. Obviously it can be used as a photo viewer, but the added functions of MP3 player and PMP are nice too.
There is a hefty 450mb of memory built in, I suppose with that, if you were just taking pictures, you might not need another memory stick. There is also a Tour Guide feature that provides travel info for 2,600 regions spread across 30 countries.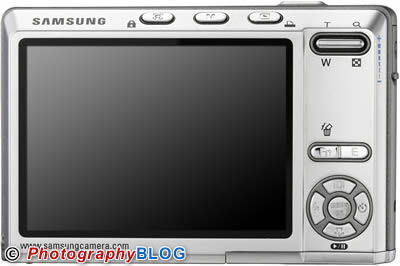 Now for the real specs, ISO 1600 in all settings, Intelligent Face Recognition, and Advanced Shake Reduction are just a start. Then there is the aforementioned 3" touchscreen, the 8.1MP sensor and the 5x optical zoom, all packed into a small package.
Price is £229 or $349, and it seems to be available now.
Samsung i85 [via photographyblog]