New Roccat Kova gaming mouse arrives next month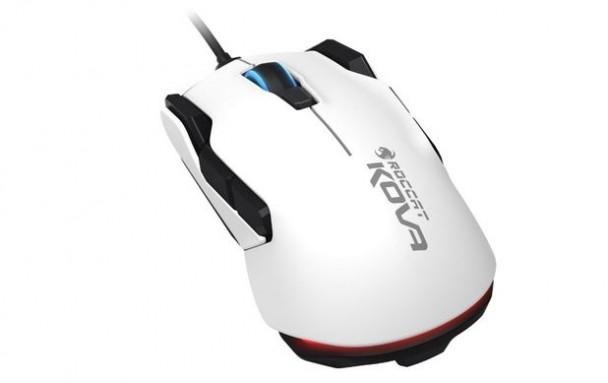 Roccat has announced plans to release an update to its 2010 gaming mouse Kova[+]. The new Kova mouse (which doesn't seem to be called anything but "Kova") will be available in both black and white iterations starting November 17. The peripheral features an ambidextrous design, making it suitable for both right-handed and left-handed gamers, and it is coupled with new features that improve performance and functionality over the past model.
The new Roccat Kova mouse features a Pro-Optic R6 sensor that brings a 3500 native dpi, as well as an "Overdrive" mode. When in Overdrive mode, the mouse has a 7000dpi rating. Other hardware includes a Turbo Core V2 32-bit ARM MCU. Focusing then on the exterior, there are a pair of Smart Cast buttons on the sides, as well as the two main buttons.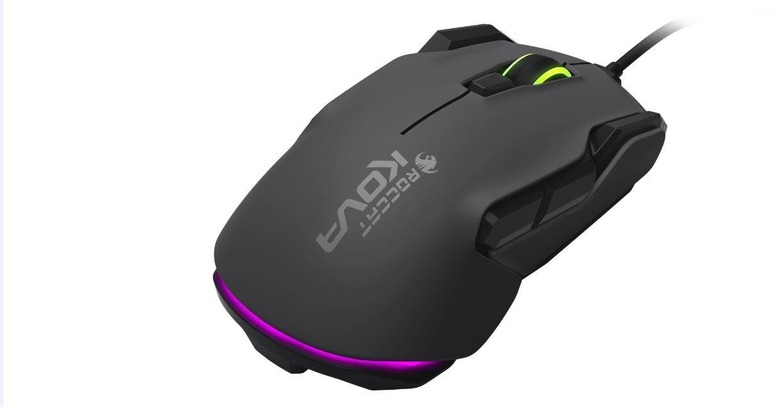 It brings with Easy-Shift[+] technology, Roccat's way of boosting total button functions — in this case, the new Kova will have 22 button functions. The new Kova likewise has customization features when it comes to design thanks to RGB lights; there are 16.8 million colors from which to personalize the mouse (scroll wheel, etc).
Finally, the mouse will work with the Swarm driver system from Roccat. Both versions of the mouse (shown above) will be available starting next month at 60 Euro, or about $68 USD. Check out the timeline below to see other recent similar announcements!
SOURCE: GameZone