New PS3 firmware today, no in-game XBM yet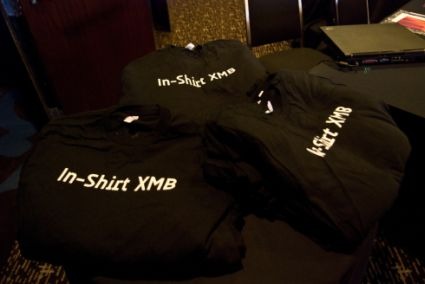 So how many of you got really excited when you fired up your PS3 today and saw that there was a new firmware update? Could this be the one everyone has been waiting for? Nope, not this time.
I suppose that it's still a little early to get excited about firmware upgrades, as Sony has hinted at a Summer release for the in-game XMB update.
For those wondering, the update was minor and improved the stability of some online games. It's been this long without in-game XMB, what's another few months, right?
[via Game|Life]