New Palm Pixi TV ad is full of hope and life minus the creepiness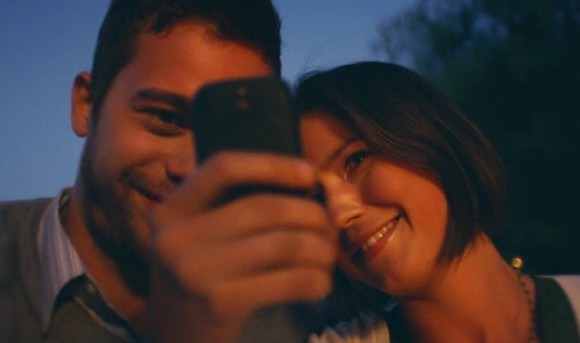 I'm personally happy to see Palm take a new direction with the upcoming Pixi TV spot. The days of that creepy redhead are no more giving way to hope, life and fun. Click over to watch the ad.
The Palm Pixi ad will begin running on Monday, November 16. Keep an eye out for the ad thru the holidays and air across a number of network primetime and cable shows including Grey's Anatomy, Dancing with the Stars, Glee, House, Saturday Night Live, Top Chef, America's Top Model and Gossip Girls. The song featured in the spot is "Sleepyhead" by the Boston-based indie band Passion Pit.
[vms b08731a97e7b91be644d]
Per Palm PR (thanks Derick):
In the ad, you'll see that Palm Pixi plays a role as an exciting, relevant product for people who care about staying connected, having fun, and never missing a thing. The message is clear—Palm Pixi is made by people, for people. And it's quite clear that with our new marketing leadership we're moving in a different direction from our previous ads, and from other smartphone competitors.