New Opera Mini 6.5 and Mobile 11.5 browsers launch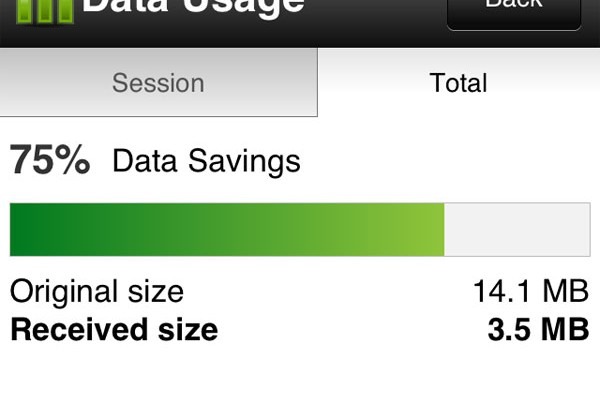 If you are looking for a new browser for your smartphone, the latest version of Opera Mini is now available. The new version for the iPhone, iPad, Blackberry, and Java-enabled phones is Opera Mini 6.5. If you are using a Symbian S60 smartphone, the browser for you is Opera Mobile 11.5. The big upgrade in these browsers is the ability for the user to track data use.
The idea is that by having the browser track your data use, you can stop huge data bills from your phone company. Opera claims that the new version of the browser can save you up to 90% of data use. The browser is fast enough that Opera claims you can surf without 3D and still enjoy your smartphone. The browser tracks both total data use and temporary use.
The new versions also have a star in the address field that allows you to add bookmarks to the new Speed dial shortcuts. This allows for fast access to your favourite websites. The speed dial adds up to nine icons for your favourite sites that are presented as soon as you open the browser for one quick press to access them. You can grab the iOS browser on the App Store right now and the S60 version is available now too directly from Opera.