New Mini netbook on the way from HP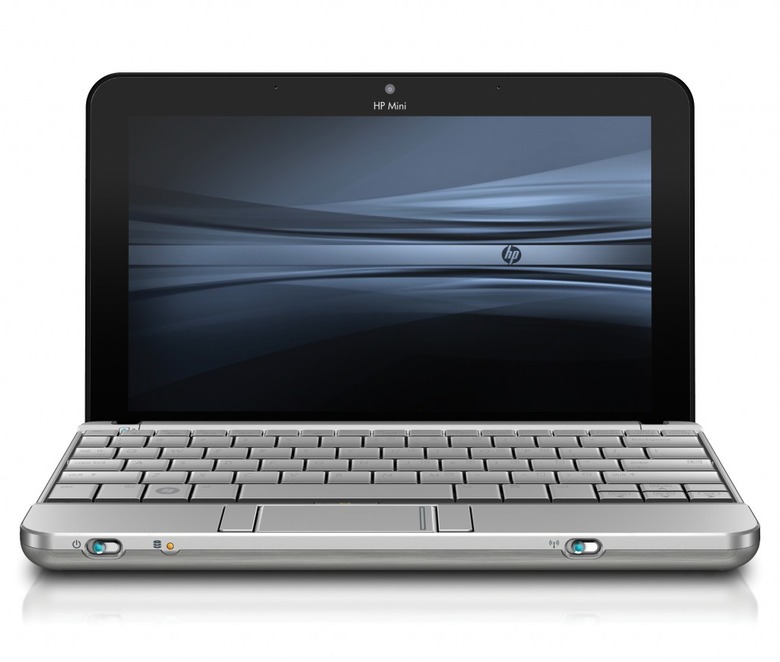 HP has announced a new addition to their Mini line of netbooks, the Mini 2140.  This new Mini has a sleek looking design due to its all-aluminum case, though its specs are typical for most netbooks.  Check out the rest of the post for more details and a couple more pictures.
Other features on the Mini include an intergrated VGA webcam and HP's 3D DriveGuard, which senses sudden movement or shock and shuts the hard drive down to prevent damage.  Sifting through the press release, we found no mention of the Atom's processing speed, nor did we find any mention of how much RAM will be included in the Mini 2140.  Hopefully we'll be provided those answers at CES.  The Mini 2140 will retail for $499.95 and is expected later this month.