New Macs Might Be Coming Next Week Based On Apple EEC Filing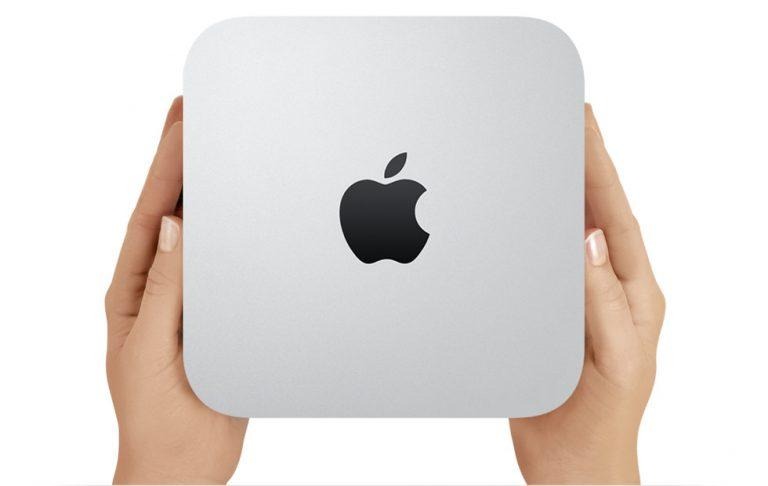 Apple's not so unexpected event on October 30th has sent some Android OEM scrambling to adjust their dates or even cancel. But while that event is believed to center largely around new iPad Pro tablets, it will hardly be the only one. In fact, that event might be a dumping ground for all that fans were expecting last month that never materialized, including new MacBooks and even an upgraded Mac Mini.
Apple already introduced new MacBook Pros but the rest of its macOS product line hasn't seen a refresh in a while. That's especially true with the Mac Mini, which hasn't been upgraded in years. There were some whose hopes were dashed when such a new mini computer didn't appear at Apple's iPhone-centric even last month. But, as they say, good things come to those who wait.
Signs of new Macs came from a filing sighted by Consomac in the Eurasion Economic Union. Apple applied for permission with the Eurasian Economic Commission, the region's regulatory body for electronic products. That filing includes model numbers for Macs and MacBooks we already know about but there are four that have yet to actually become public.

There are still three Macs that are expected but aren't accounted for yet. One is a new entry-level MacBook, this time believed to be a 13-inch replacement to the MacBook Air or a larger member of the 12-inch MacBook line. A new iMac is also long overdue, since the current models are no longer available for purchase officially. And, of course, there's the Mac Mini, maybe even a Mac Mini Pro.
Suffice it to say, Apple's October event may have just gotten even more exciting for Apple fans, especially those who felt left out last month. Details about those new Macs, however, are less than what we've heard for the new iPad Pros which will undoubtedly be the stars of that show.