New MacBook Pro True Tone feature works with LG UltraFine, Thunderbolt displays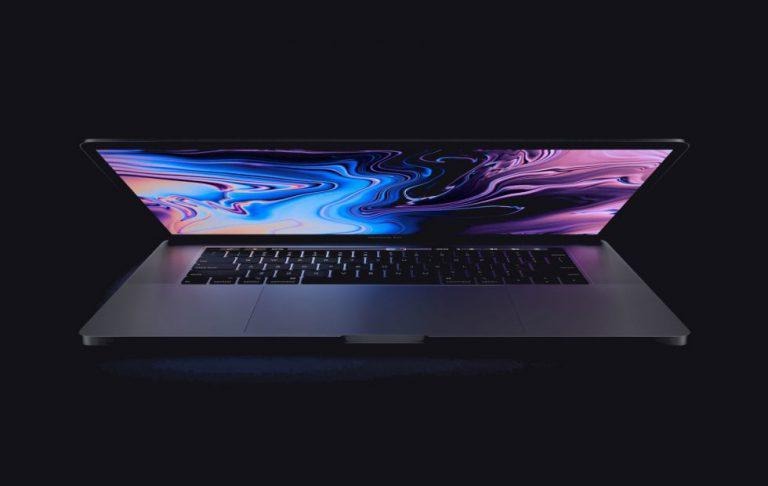 New 2018 model MacBook Pros were revealed by Apple this week, and, along the latest processors and RAM upgrades, one of the biggest new features is True Tone display technology. Originally introduced on the iPad Pro, the feature allows the laptops to keep colors consistent regardless of changes in ambient light. While not part of the MacBook Pro's announcement, it was later revealed that the laptops can extend this True Tone technology to several external displays.
This information was published in a True Tone support document on
, specifying three displays that will work just like the new MacBook Pro's internal display. As expected, these include the LG UltraFine 4K and 5K displays, which were both designed specifically with Apple's laptops in mind. Surprisingly, the third compatible monitor is Apple's own Thunderbolt Display, which has been discontinued for several years now.
The Thunderbolt Display will need to be connected to the MacBook Pro with Apple's Thunderbolt 3 to Thunderbolt 2 adapter for True Tone to work. Once it or either of the UltraFine displays are connected, as long as True Tone is turned on it will automatically be applied to both the internal and external displays. To enable the feature, user just need to select the checkbox under the "Displays" section of System Preferences.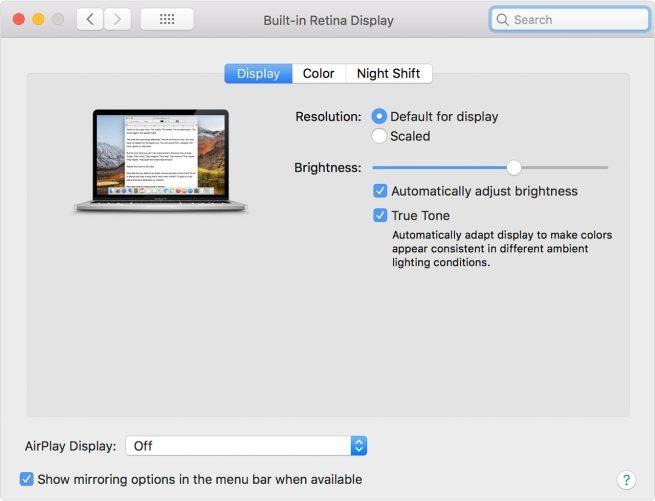 In addition to being less harsh on the eyes, True Tone works by measuring the ambient light in a room and adjusting color balance to keep things consistent for the user. Prior to the new MacBook Pros, the technology has only been included on the iPad Pro, iPhone X, and iPhone 8 and 8 Plus.
SOURCE