New Lincolns get a year of Tidal music streaming free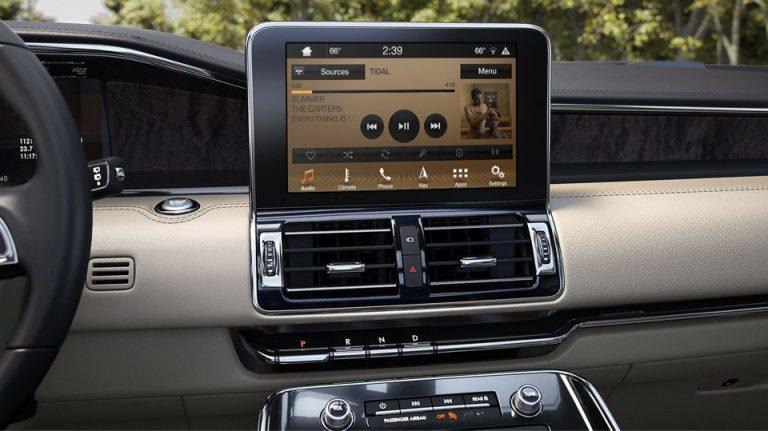 Tidal may trail far behind rivals Spotify and Apple Music, but it's not dropping out of the streaming music game. You might take the same view about car company Lincoln, which is far from the biggest name in luxury SUVs, but over the last several months it's been working hard at updating both its image and vehicles. This may not be the reason behind their teaming up, of course, but Tidal and Lincoln have announced up to a year of the high-quality music streaming service for new car owners.
To take advantage of the new offer, Lincoln owners need only have a vehicle with the latest version of the Ford Sync infotainment service, and a smartphone with the Tidal app. The promotion is launching now with iPhone support, while Android users will need to wait a little longer, sadly.
The companies note that once an iPhone with the Tidal app is connected to the car, either directly or over Bluetooth, the streaming service will appear in the Apps section of the infotainment system. From there, Tidal can be controlled with the touchscreen display or voice commands.
The terms of the deal mention that Lincoln owners can get a free six-month subscription to Tidal's premium tier, while Lincoln Black Label members can use the LincolnWay app to get a year of HiFi music service. Lincoln is clearly hoping that Tidal's high-quality music service will attract drivers looking to get the most from their new car's audio system, while Tidal benefits from new users that will hopefully turn into paying subscribers.