New LG Gram laptop to push the envelope in portability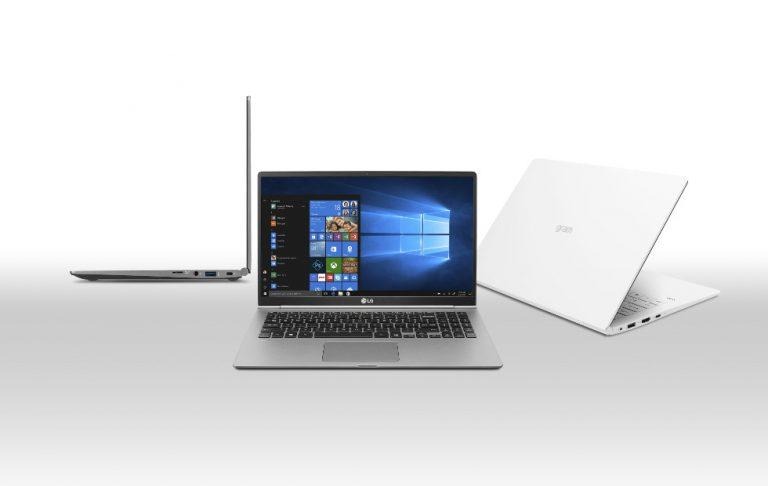 Last week, the Windows world was rocked by the promise of Windows 10 (and 10 S) 2-in-1s running on Qualcomm's Snapdragon 845 chipset. That promise, however, is still to be fulfilled and the Windows world will still have to settle for the bulkier computing devices of today. Not really, at least if you ask LG. The Korean manufacturer has just announced the upcoming new version of one of the lightest laptops in the world, the LG Gram, now with more power but still not much more weight.
OK, the LG Gram doesn't exactly a gram but it is more or less than a kilogram. There are three models, two of which, the 13-inch and 14-inch, weigh 965 and 995 grams, respectively. The 15.6-inch model, however, does go above at 1.095 kg. That's still a lot lighter than most Windows laptops today.
The cramped space doesn't mean crippled hardware either. The new LG Gram laptops will boast of latest 8th gen Intel Core i5 and i7 processors, U series of course. It even has a second slot for additional SSD storage. The 72 Wh battery is advertised to last 19 to 22 hours, depending on the size and configuration of the laptop.
Despite the thin and lightweight build, the LG Gram also boasts of durability and reliability. MIL-STD 810G rating means it is resistant to shock, extreme temperatures, and pressure. It isn't, however, waterproof and dustproof.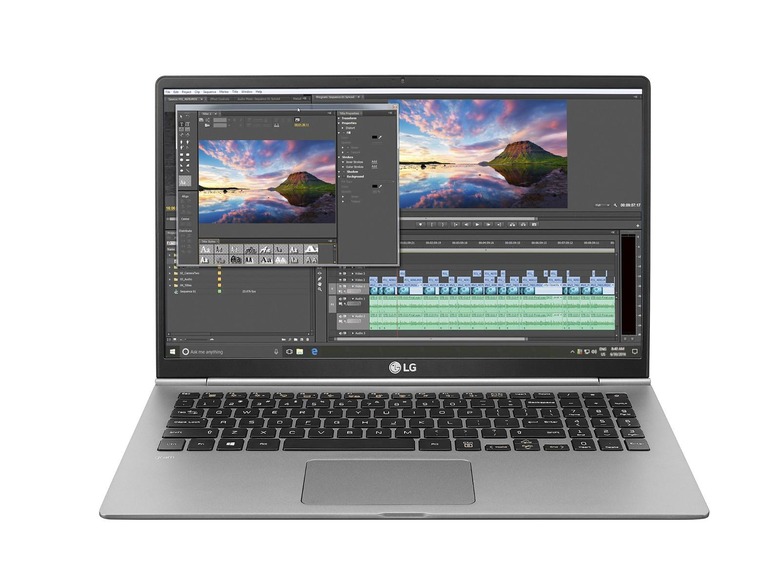 The new LG Gram laptops will be on display at CES 2018. Availability is promised to start in January in the US, though no price range has been mentioned yet.
SOURCE: LG