New legislation aims for subsidized broadband in low-income homes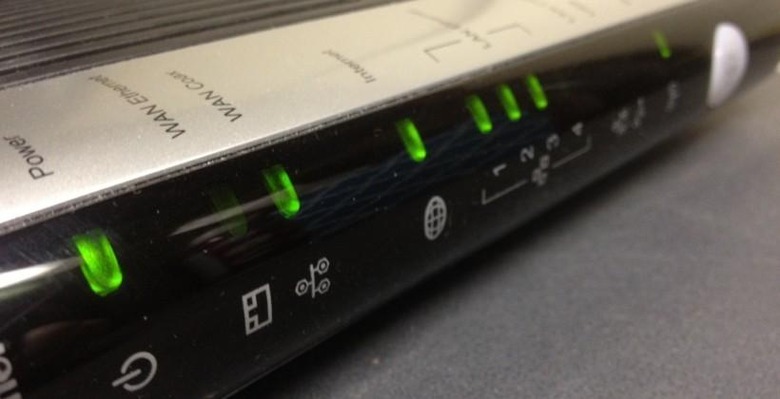 In an effort to update the FCC's long-running Lifeline program that helps put telephone access in low-income homes, a new piece of legislation has been introduced to the House of Representatives that would aim to give low-income homes the opportunity for unsubsidized broadband internet access.
The bill is backed by Rep. Doris Matsui (D-CA), and it's being called the Broadband Adoption Act of 2013, which would instruct the FCC to modify the Lifeline program in order to include broadband internet. Matsui says that the Lifeline program is fantastic, but it needs to be updated and modernized to fit within the 21st century.
Lifeline is funded by the "Universal Service" system, which helps low-income Americans pay for their landline phone, but this new bill would see Universal Services also helping pay for broadband internet access. In addition to subsidizing services, the Universal Service also helps pay for telephone service in rural areas around the country.
However, the discussion of whether or not to provide low-income households with cheaper broadband internet has been up and down in Washington for several years now, with a 2010 government report showing up that recommended the addition of broadband internet to the existing Lifeline program. Plus, Matsui introduced similar legislation in 2011, but it quickly faded away.
[via Ars Technica]