New Kinect for Windows SDK now available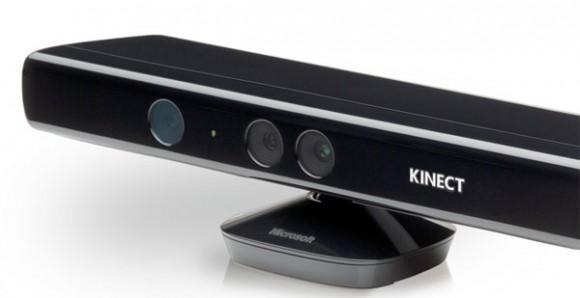 When Microsoft launched the Kinect for the Xbox 360 the device proved to be very popular. Not only did it allow users to control video games with their body, but it also turned out to be a device that was infinitely hackable allowing users to take advantage of its sensors for various tasks. Early on some hackers made the Kinect do all sorts of things, including connecting it to a Windows computer for gesture control.
Somewhere along the way Microsoft released a software development kit for the Windows computer users bringing official support. Microsoft has announced that it now has an updated Kinect SDK available. The new software development kit is available to download at no cost.
The new SDK brings a number of upgrades that allow the sensor to make the computer more aware of its surroundings. Among the upgrades are new sensor modes and a sizable gallery of sample programs for developers to play with. The sample programs may be appealing to people who have no intention of developing software for the sensor just to see what the Kinect can do on the PC platform.
One of the biggest new features for the updated SDK is Kinect Fusion. That feature lets users pick up the sensor and use it a handheld 3-D scanner. The sensor can build a 3-D model of whatever's in front of it. This particular feature does use the GPU so how fast it works will depend on how powerful your GPU is. The updated SDK is available to download here.
[via Rob Miles]