New iPad Pro Leak Shows Off Some Familiar Camera Tech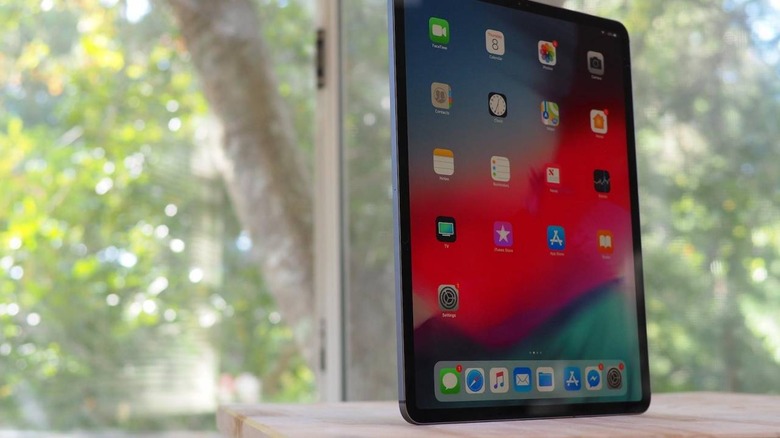 Apple's newest batch of iPhones haven't even begun shipping out yet, but we're already onto talking about the next releases in Apple's product lineup. A new image featuring a final mockup of the next iPad has leaked out, and while it only shows the back of the device, there's still plenty we can glean from it. It seems, for instance, that the next iPad will have something in common with the iPhone 11 Pro.
This leak comes Sonny Dickson, which says that this is a "final design mockup" of the next iPad Pro. There isn't a whole lot going on in the image, as we merely see the back of a big tablet with that familiar Apple and iPad branding. What we're most interested in is nestled away in the upper left hand corner: The camera array.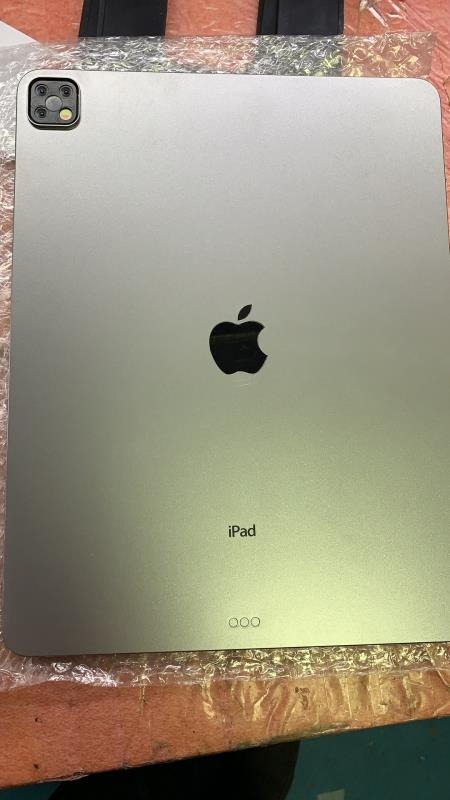 As with the iPhone 11 Pro, it seems that the next iPad Pro will have triple rear cameras. The iPhone 11 Pro, for those who missed the announcement, is outfitted with a telephoto lens, a main shooter, and an ultra-wide lens, all of which are 12MP. Sonny Dickson says alongside this leak that the hardware in the new iPad Pro's cameras is "extremely similar" to that of the iPhone 11 Pro, so don't expect too much deviation on that front.
Beyond the camera, there isn't a whole lot to say about this leak. It is worth pointing out that the camera array is missing the glass cover over the lenses, but since this is just a mockup, that missing sheet of glass probably isn't going to carry over to the iPad Pro we see at retail.
If Apple does indeed have new iPads in the works, it probably won't be long before we have official word. Apple traditionally reveals its new iPads in October, several weeks after it reveals new iPhones. We'll see if the same holds true for 2019 soon enough, so stay tuned.