New GoPro Hero could save buyers money but not the company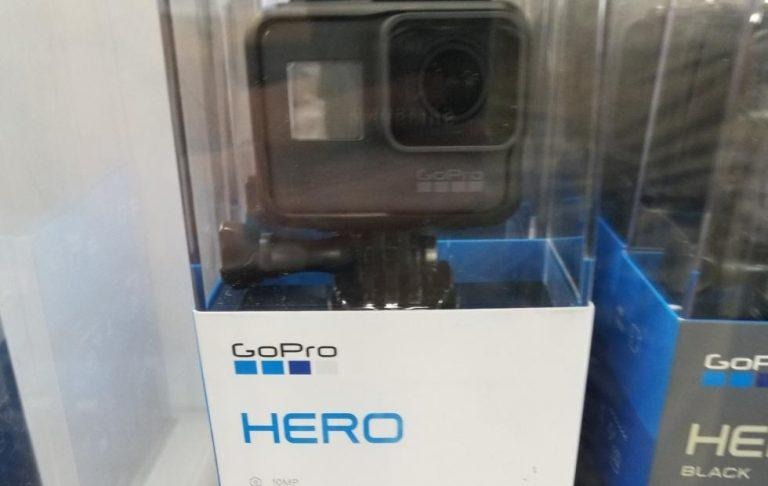 Once hailed as the king of action cameras, GoPro quickly found itself on the opposite end of the market, struggling against the innumerable clones trying to replicate its magic. After a disastrous Karma drone launch, the biggest question has always been what's next for the former king. Thanks to some probably eager retailers, we know now that it would be a new GoPro Hero, no number, that seems to aimed at being a Hero in the mass market segment.
Thanks to some astute action camera fans, and some clerical error on retailers' part, we have caught some glimpses of a GoPro simply branded on the box as "GoPro Hero". It seems to bear some resemblance to the Hero 5 and Hero 6 models, albeit a bit more on the square-ish side.
The real difference is, however, inside. According to leaked specs, this unnamed Hero will have a 10 megapixel sensor, which is lower than the current models on store shelves. It will have support for 1440p and 1080p resolutions, both at 60 fps, with EIS and Auto Low Light features enabled by default. It will also have a touch screen on its back and voice control capabilities.
Perhaps most relevant is the $199 price tag, which puts it on the lower end of the price range. If true, this hints that GoPro is aiming to sell more by selling cheap. Whether that will be enough to entice action cam fans to the pioneering brand is still to be seen, but it does leave loyal fans craving for something newer and better from the company.
VIA: Gizmodo