New Garmin eTrex adds a Touch of tech to outdoor handhelds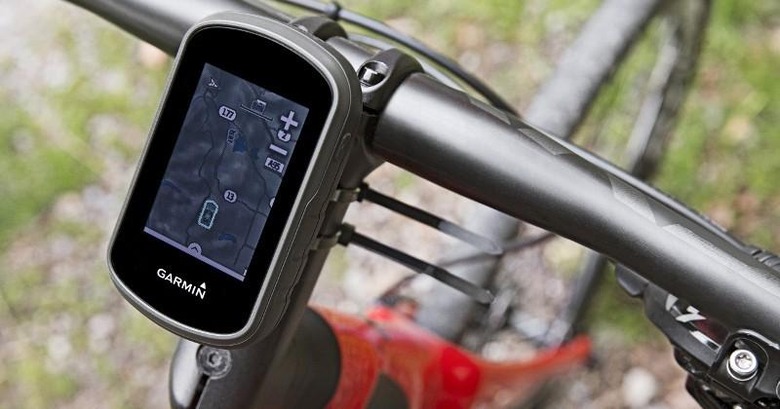 Garmin has had navigation devices even before GPS became cool, but the onslaught of smartphones and tablets threaten its dominance. In order to keep up with the times, it has upgraded its product lines with new features to match those mobile devices. Its outdoor handhelds, for example, now have a touchscreen. Appropriately called the eTrex Touch, the new 25, 35, and 35t models offer a variety of new features to make the active life easier and enjoyable, like activity profiles and even some notifications from your smartphone.
This is the first time Garmin is introducing a touchscreen to its outdoor handhelds. Naturally, it has to also increase the screen size, now at 2.6 inches and apparently the largest of any eTrex generation. Slapping on a touchscreen won't be enough, however. You also need to design the interface around that new input method, which Garmin has also done with this latest generation.
Another useful feature is the introduction of activity profiles. Each profile contains your preferred settings for a particular type of activity and the eTrex Touch will remember those. It will then be easier to switch between climbing, walking, running, driving, and whatever else you do with the eTrex and never have to worry about having to fiddle with options every time.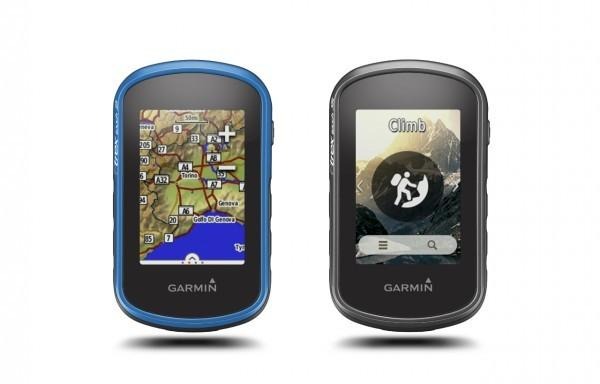 All eTrex Touch models come preloaded with worldwide shaded relief basemaps as well as 250,000 geocaches for some fun. In addition to that, the 35t model also comes with TOPO U.S. 100K. All models also come with WAAS-enabled GPS receiver with GLONASS support as well as built-in 3-axis electronic compass for accurate and precise location information Despite the addition of a touchscreen, the eTrex Touch are as rugged and waterproof, IPX7 to be exact, as always and boasts of 16 hours of battery life.
The base model is the eTrex Touch 25, which comes with 4 GB of internal memory and costs $249.99. The 35 and 35t models add integrated ANT+ for supporting heart rate and temperature sensors as well as geocaching beacons. The two also support Bluetooth for connecting with smartphones for notifications. The eTrax Touch 35, which also has 4 GB of storage will sell for $299.99. The 35t model, which comes with 8 GB of memory and a microSD card reader, goes for a higher $349.99. All three will be available in summer.