New dual-screen slider from Pantech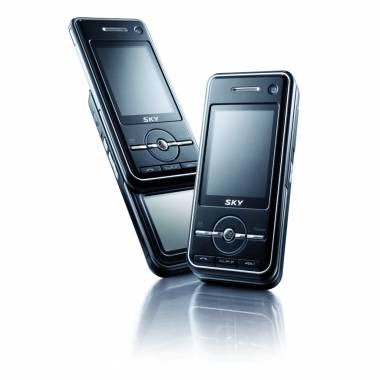 Pantech Group has just announced that they will be launching their new IM-R200 handset which is a slider phone sporting dual LCD screens.
The main screen is a 2-inch QVGA LCD and the secondary screen measures 1.6-inches and is an OLED LCD screen.
The secondary screen is placed where you would normally see a keypad. Instead, the LCD screen mimics either a keypad, a songlist, or camera controls, depending on which function you are using. The buttons vibrate when pressed, providing you with tactile feedback.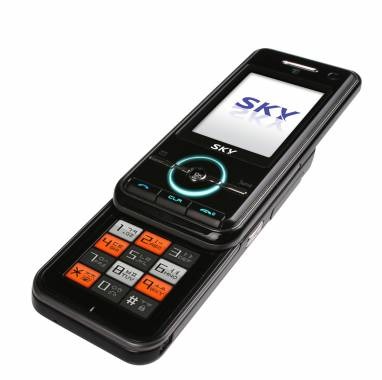 The phone also features a dual camera; a 2MP camera and a VGA camera that supports face recognition that will allow you to take better shots.
This new phone will be launched in Korea under the SKY name. No word on whether we will see this phone stateside.