New Dell XPS 13 goes white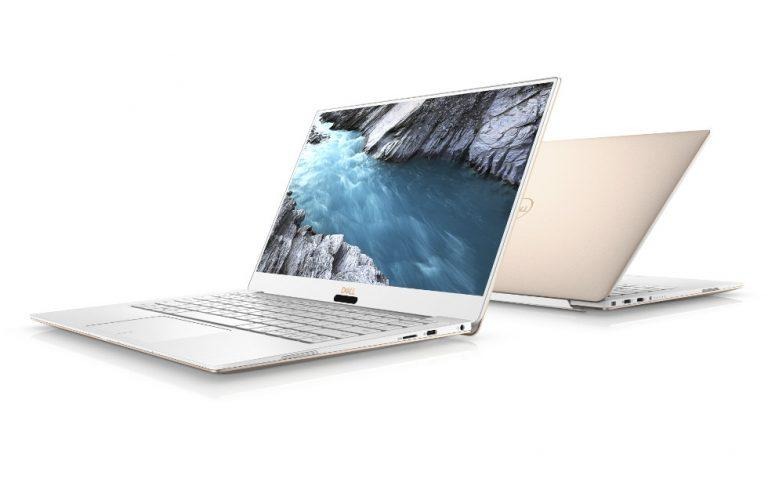 Aside from gaming laptops, which are still predominantly black with some LED lighting highlights, majority of today's laptops that aren't MacBooks often go with darker shades of colors. This has practical benefits, including making smudges and dirt that accumulate over time not so obvious at first glance. But depending on your tastes, those dark colors might not be fashionable. So this year, Dell is doing something different. This year, it will not only put a fashionable rose gold color on the XPS 13's back. It will also be painting its insides white.
It's definitely going to be a head-turner, being one of the very few white laptops in the market, certainly Dell's first. But white has its drawbacks. It easily smudges and, over time, gets discolored. Especially on the palm rests, the biggest source of friction on the surface of a laptop.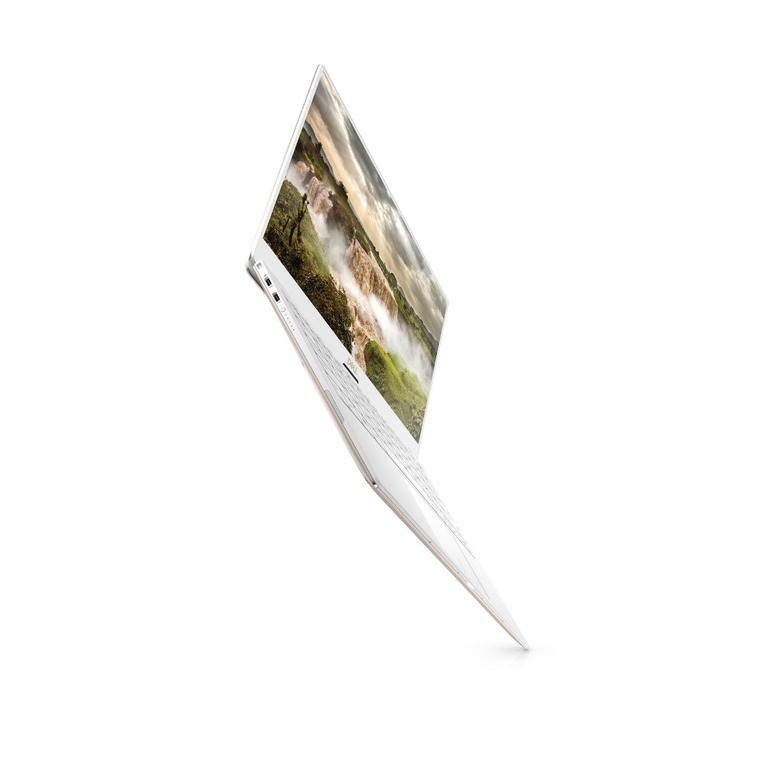 To address this problem while keeping the XPS 13's white wash, Dell resorted to new materials. For those palm rests, it employed a new woven glass fiber material that had the white color literally woven in. The material gives it longevity, while titanium oxide gives it its sheen, UV protection, and stain resistance.
The new XPS 13 isn't just beautiful outside. It is, after all, a Dell XPS laptop. Inside you'll find top of the line specs for today's portable workhorses and a selection of biometrics to protect your data. These include an infrared camera, fingerprint scanner, and even voice recognition. You will, however, probably be first taken by the XPS 13's screen, a 4K UHD 13.3-inch panel squeezed inside the equivalent of an 11-inch laptop, thanks to Dell's InfinityEdge bezel-less design.
Power and fashionable beauty in one. That's Dell's mantra for the new XPS 13. The laptop is now available globally for a starting price of $949.99. It will also be on display at Dell's booth at CES 2018 in Las Vegas.
SOURCE: Dell