New Dell ultraportable pics and specs leaked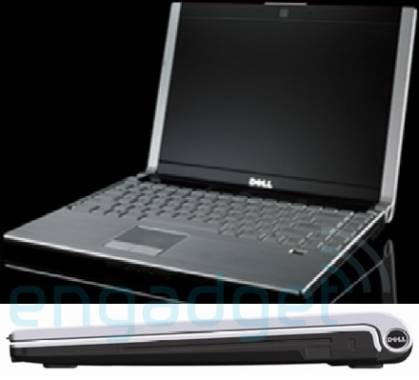 It looks like Dell has a new ultraportable on the way. From what I've seen so far, it doesn't look too bad, even for a Dell.
The XPS m1330 has a 13.3-inch screen with an optional LED backlit LCD. It will be powered by a Santa Rosa chip and house up to 4GB of DDR 2. You'll get a choice of either a 32GB SSD drive or a 250GB HDD.  You'll have plenty of options for connectivity including Ethernet, 802.11a, a/g or n and Bluetooth. For an internet connection almost anywhere you can get an integrated WWAN card from Sprint, Verizon or AT&T. Other goodies include a slot-loading DVD burner, an integrated 2MP webcam, HDMI and VGA connectors, a 128MB GeForce Go 8400M GS card  and a biometric scanner.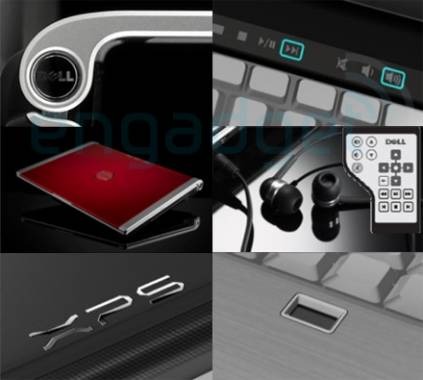 They will be cramming all of this into a 4lb package. I may be mistaken, but that seems just a little heavy for the "ultraportable" title, as most are under 3lbs, not 4. Perhaps they could slim it down a bit before the official launch
Dell XPS m1330 performance ultraportable revealed [via engadget]