New Chromebook Pixel, Google Home mini reportedly coming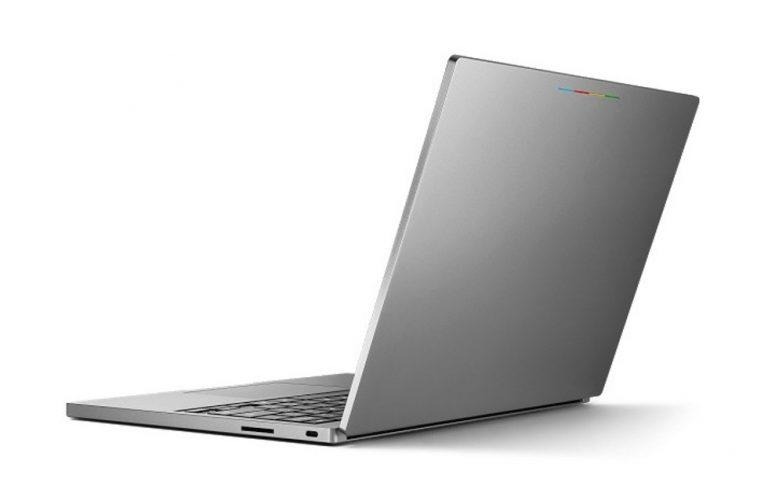 While a lot of attention has been paid to the second gen Pixel phones, especially now that Android Oreo is out, they might not be the only devices that will be coming later this year. According to Android Police's sources, Google is working on a new Chromebook Pixel, the first since the second gen laptop in 2015, as well as a smaller version of the Google Home. Both are definitely interesting products that may actually be long overdue.
Considering how the Google Home and the Amazon Echo are often pit against each other, it's surprising that Google hasn't come out with a counterpart to the smaller Echo Dot. While the price of the Google Home does make it a tad affordable, its size, not to mention its setup, doesn't exactly make for a conducive multi-room setup. A smaller Google Home could probably work like a mesh, sort of something in between a Google Wi-Fi and a full-sized Google Home.
Perhaps more mysterious is the new Chromebook Pixel. This isn't the first time we've heard of Google working on a new Chromebook, but none of earlier leaks have come to pass. There was, for example, a certain "Project Bison" that more or less resembled an Acer Chromebook Flip in its design and functionality. And then there's also "Eve", which sounded more like a traditional Chromebook.
AP's source isn't yet certain which path the new device will take, only that it will be running Chrome OS, instead of the elusive Andromeda or even Android, like the last Pixel tablet. It is certainly possible that this Chromebook Pixel will combine Bison and Even in one, at least in the features the two supposedly had in common, like, for example, support for a Wacom digitizer.
If this latest info drop is true, we might be looking at least four new Google devices later this year. Three if there is ever a chance of the Pixel 2 coming in three sizes instead of just two. A new Chromebook Pixel is certainly a device that has been a long time coming, one that may have even taken longer if not for the fact that Microsoft is aggressively pushing Windows 10 S in the education sector.