New BioShock game tipped underway at top-secret 2K studio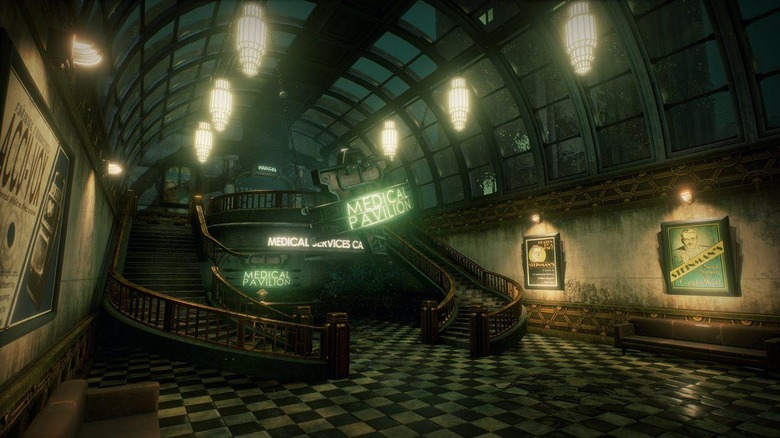 A "top-secret" 2K Games studio is working on a new BioShock game, according to a snippet included in a report published today. The surprise tip states the game, which hasn't been officially announced, is currently in development. The game is allegedly in the pipeline with the codename Parkside, but few details have been revealed at this time.
The revelation comes from a report over at Kotaku discussing studio Hangar 13 and the game Mafia III. In the midst of the conversation, the report drops an exciting detail: an unannounced BioShock game is currently underway. The game is being worked on by an unnamed top-secret studio, the report claims, with the team being located next door to Hangar 13.
"Next door," the report reads, "a small group of people were working on a project code-named Parkside, quietly recruiting from across the video game industry for a game so secret, they wouldn't even tell their colleagues at Hangar 13 about it."
As tends to happen, word got out and others learned that Parkside is in fact a brand new BioShock installment, the report claims. By the sounds of it, the team working on the title is still small and the project hasn't progressed enough to require a larger team at this time.
Such early development indicates it'll be a while before we get an official announcement and even longer for the actual launch to take place. Of note, Take-Two's November 2017 fiscal report teased that a "highly anticipated new title" in "one of 2K's biggest franchises" will be released on March 31, 2019.
SOURCE: Kotaku