New Asus PadFone Infinity Tipped For Launch Next Tuesday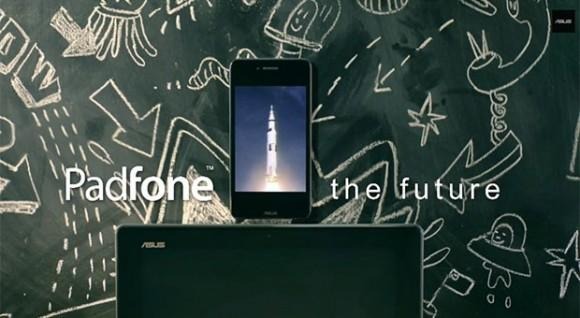 Traditionally no one in the technology industry likes to announce their products around the same time Apple is holding an event. The goings-on at Apple during the unveiling event overshadow a lot of other things in the industry. Asus has reportedly decided to wait a week after Apple's announcement of the iPhone 5C and iPhone 5S to unveil its new PadPhone Infinity.
Reports indicate that invitations from Asus CEO Jerry Shen stating that the technology company was hosting an event in Taipei next Tuesday for the new PadFone Infinity have gone out. Visually, the new PadFone Infinity is expected to look just like the old version.
However, the new version is expected to get some updated internals. Among those upgrades is expected to be a new Snapdragon 800 SOC. The device is also expecting get a microSD card slot.
Rumors also suggest that a white version of the PadFone Infinity will be unveiled. Along with invitation to the Asus event the company also offered up a video teasing the device. The video really gives no indication of hardware for the device and simply shows the smartphone portion lifting off from the back of the notebook sleeve like a rocket. Are you looking forward to the new PadFone Infinity?
SOURCE: Engadget