New Alltel phones coming your way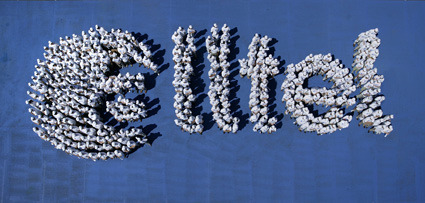 Alltel is coming out with some new phones soon, there's something from Palm, RIM, Motorola, and UTStarcom. If you just got Alltel coverage in your area but have been waiting for some better handsets or if you have been with them for a while and just want a new handset, it's your lucky day.
First off is the Treo 755p, not really all that new of a device, but its good, and it clearly aimed at the business people. However the BlackBerry Pearl 2 or 8130 should open some eyes.
Furthermore the UTStarcom phone that's coming is the 6850, which has to be related to the 6800 aka the HTC Mogul meaning that Alltel is probably just getting their unique version of the Mogul. Now for the Motorola stuff, first off the U5 is coming; there will be a CDMA Pebl, and the Rokr Z6m.
Alltel's upcoming lineup revealed [via boygeniusreport]