New Acura NSX to debut at Detroit Auto Show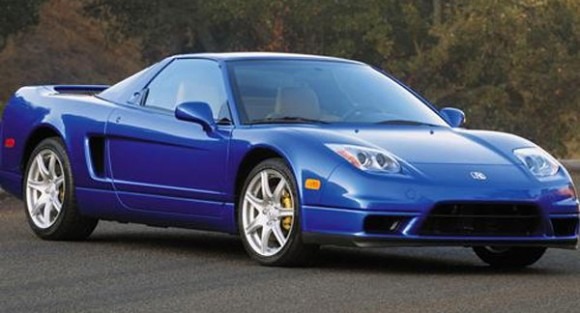 Honda hasn't allowed anyone to snap pictures of the coming rebirth of the legendary Acura NSX sports car. That new sports car is set to debut at the Detroit auto show next month. Honda has offered up a bit of detail on the car with all the specs and photos coming when the show kicks off in early January. This will be the first new NSX to hit the streets since the car was killed in 2005.
The old NSX was a super car intended to show that a Japanese automaker could produce a super car to compete with the best from Europe. The car had legendary handling and lightweight thanks to copious use of aluminum and other materials. The new car will share some things with the old NSX, including the mid-engine two-seat layout. The car will have a V6 engine with electric hybrid power.
Hybrid power is a push to make the car green and fast. The car will also be an all-wheel drive that will be able to send more power to the outside wheels in a turn to make the car handle better. We will have to wait a few weeks to find to whether this hybrid system is along the lines of the KERS system other sports car makers like Porsche are using, or if it has more in common with the Prius. I suspect the hybrid system is more focused on performance than economy in the new NSX.
[via USA Today]