New 7th gen Intel Cores put the focus on performance, gaming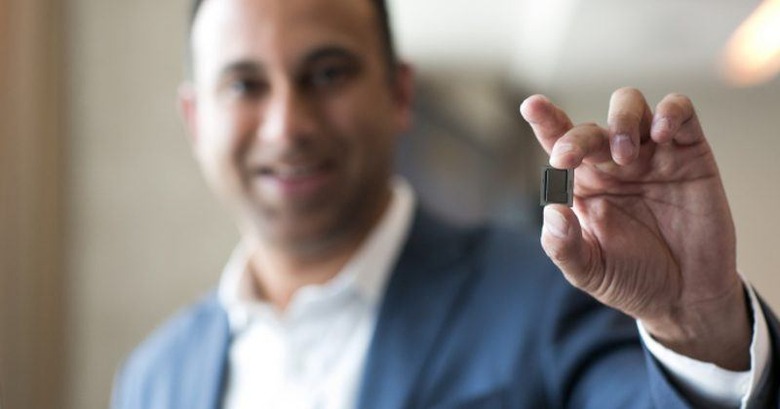 If you thought that Intel was done with its Kaby Lake generation of Core processors, then its CES 2017 announcement just proved you wrong. Then again, it's not surprising either. The first batch of 7th gen "Kaby Lake" Intel Core CPUs it announced back in August were part of its Y-series, focused primarily on detachables and PCs on a stick. Now it is putting its 14 nm processors into full swing with U, H, and S series that aim for more powerful PCs, especially gaming ones.
That said, Intel still has something for "thin and light" laptops and convertibles. The new members of its U series boast of a never before heard "Intel Plus" graphics chip. In reality, the Iris Plus seems to sit in between a plain Iris and an Iris Pro with 64 MB of eDRAM. These processors, however, are rarely seen except in MacBooks and Intel's own NUC boxes.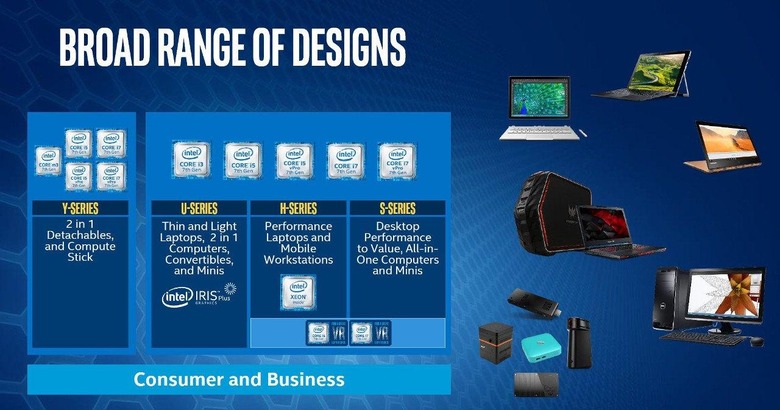 The H-Series is meant for more powerful laptops used as workstations. As such, they have an appropriately higher power draw at 45W. And finally, there are the S-Series monsters that are destined for socketed desktops and even some mini computers, going up to 65W TDP.
A core focus of these new 7th gen Intel Core processors is on enabling 4K as well as 360-degree content, particularly through hardware decoding and encoding as well as support for DRM protection. This isn't surprising considering how Intel wants to position itself as a prime choice for AR and VR experiences.