New 60GB Xbox 360s already being sold at Target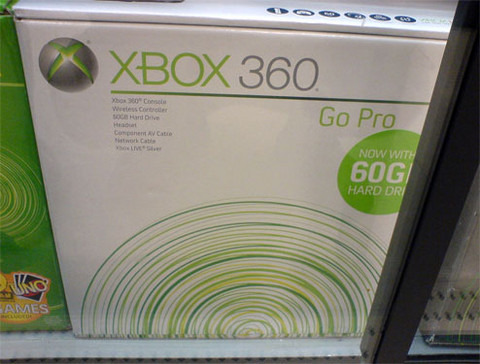 Are you thinking about getting your hands on a new Xbox 360? Well currently you can get the 20GB Pro model for $299, which is a pretty good deal. However, if you're holding out for that extra 40GB of space then you'll need to wait another week. That, or just head down to your local Target store.
That's right, the street date has already been broken on the 60GB model. The snapshot above pretty much tells you all you need to know. It was snapped at a local Target store, which apparently didn't get the memo on next week's release date.
There's a good chance that this is just a fluke, and you won't find any at your local store. Then again, if you're really looking forward to that extra space, then by all means head to Target.
[via Kotaku]