New 2015 Chrysler 200 details announced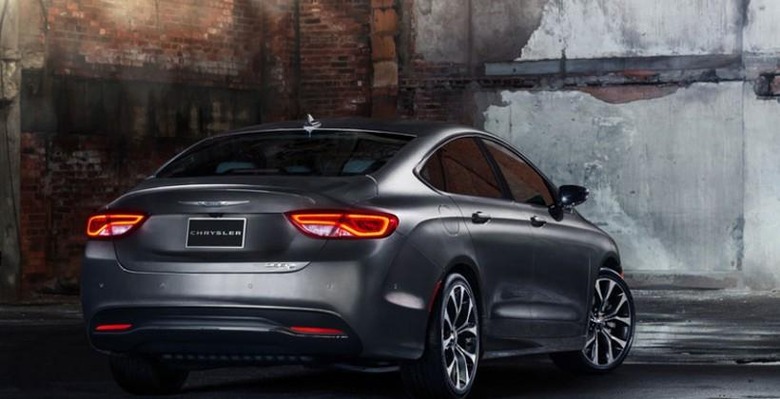 Earlier this week we got our first look at the all-new 2015 Chrysler 200 sedan when it debuted at the North American International Auto Show in Detroit. At the time, some of the key details on the car were unknown such as price and a few other things. Chrysler has now offered up new details on the 2015 200.
Chrysler says that the 200 has an exterior that shows of the new "face" of the company. The front end reminds me a lot of the Dodge Dart. We already knew that the car would be available with 4-cylinder and 6-cylinder engine options. We didn't have any indication of the fuel efficiency that Chrysler expected.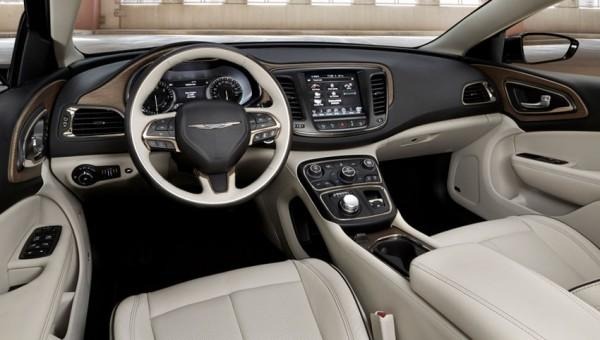 Chrysler has now said that the 2015 200 will be able to get 35mpg on the highway. While the automaker doesn't spell out which engine gets that economy, presumably it's the 4-cylinder. We already knew the car would come in an all-wheel drive version.
One of the key specs that we didn't know was how much the car would cost. That information has now been offered up. The starting price for the 2015 Chrysler 200 will be $21,700 plus a $995 destination charge. As with other cars out there, that starting price will balloon quickly with options.
SOURCE: Chrysler