Neutrano Set To Release Nutec WristFone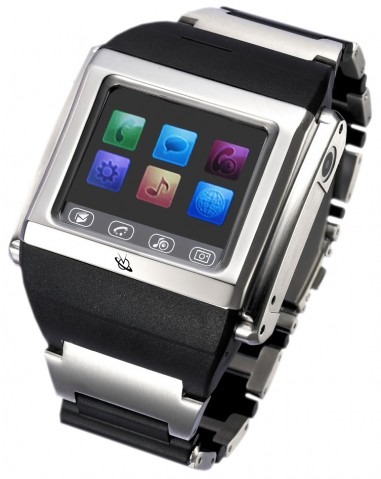 Okay, now I've seen everything. Bringing everyone a bit closer to being a real life Inspector Gadget, Neutrano has just announced their Nutec WristFone which combines the features of a watch and a cell phone for handy time-checking and communication fun.
The Nutec WristFone is pretty much exactly what it sounds like. You can look at your wrist to tell the time, but when you receive a call, the watch face can be removed from the wristband, and you can start talking on it like a regular cell phone.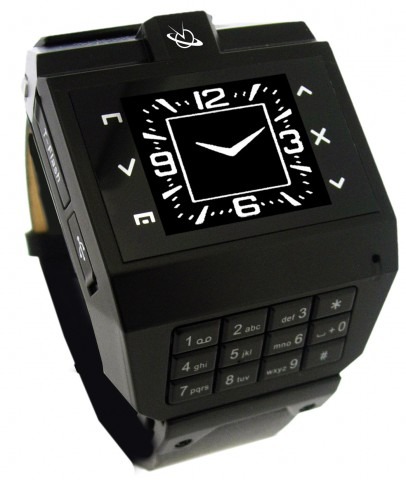 A few other features this gizmo has is GSM and SD card support, 1.3 megapixel camera, PDA, hand writing recognition, music and video playback, voice recorder, FM radio, touchscreen display and Bluetooth. It really packs quite a punch for such a small package! The Neutrano Nutec WristFone will be available in stainless steel and leather versions beginning on June 15 of this year.