Neuroscientists say computers can reverse schizophrenia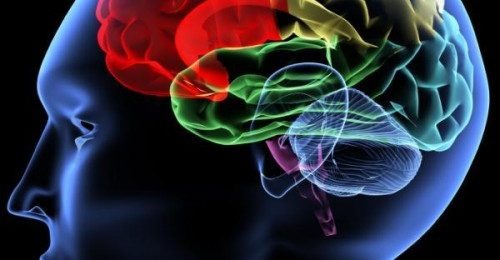 One of the most fascinating subjects in all of medical science is neuroscience. The study of the brain has made a lot of advancements throughout the years, especially with the help of increasingly sophisticated computer research. One of the area of most interest is in mental illness, where there is still a flurry of questions about what the best treatment is, if it's curable, and how to approach patients with various diseases. Today, computers are part of that.
A new study in the journal Neuron looked at 31 schizophrenia patients. The study specifically looked at patients who had longstanding schizophrenia cases, with most of them living with the disease for more than half their lives. In a computer program that aimed to encourage patients to focus on reprogram their minds, researchers found that the damaged cognitive processes were able to be at least partially restored.
The breakthrough study showed that people who have been diagnosed with schizophrenia are not stuck that way for life. "People can do better. They need to be using their brains as a muscle that gets better the more you work at it," said research director Karuna Subramaniam, who works at the San Francisco Veteran's Administration and the University of California, San Francisco. The computer program in question was the product of more than 20 years in brain research.
[via WBUR]