Neuros Link announced; pushes web video to TV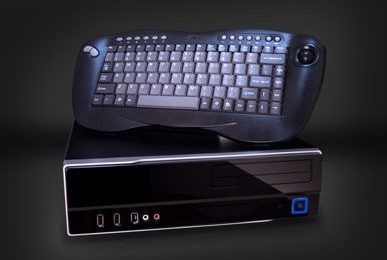 Finding ways to stream video from the web to your TV can be complicated, especially if you don't have the right equipment. But Neuros Technology has just
their Neuros Link, which makes it easy to push web videos straight onto your TV.
The Neuros Link is a media extender that does not rely on streaming media from your local PC or from a website, but this device delivers content through the Neuros.TV online service. This service is completely free and makes it so you don't have to go through the standard transcoding process.
This device uses Ubuntu Linux and can support up to 1080p. It features six USB ports and a wireless keyboard with a trackball built in. You can expect to pay about $300 for the Neuros Link, however it is currently only in a gamma release phase. This means, if you find the device too error-filled, you can return it within four months.