Netflix's Orange Is The New Black Will End Next Year With Season 7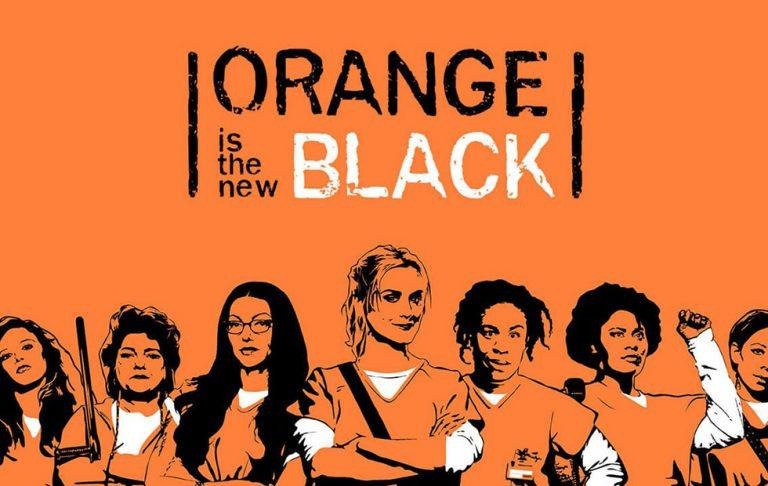 One of Netflix's first original hits, Orange is the New Black, will end next year, the company has revealed. The seventh season will be the show's last, bringing closure to a show that has seen generally favorable viewer reviews. The reason for choosing to end the show has not been revealed, but we do know the Final Season will arrive next summer.
News of the cancellation was revealed on the official Orange is the New Black Twitter account, where a video was shared with commentary from the cast. Each of the most notable cast members have made a statement about the show's upcoming end.
Warning: This may make you cry. The Final Season, 2019. #OITNB pic.twitter.com/bUp2yY0aoK

— Orange Is the New Black (@OITNB) October 17, 2018
Talking about the show's cancellation is Netflix VP of Original Content Cindy Holland, who said in a statement:
During production of Season 1, everyone involved with Orange Is The New Black felt like we knew a special secret we couldn't wait to share with the world. Since then, we have laughed, cried, raged, and roared with the women of Litchfield, and every moment spent with them felt like borrowed time — too good to last forever. We will be sad to say goodbye but we will definitely be going out on a high. We are grateful to Jenji Kohan and her groundbreaking vision; to her supremely talented team of writers and producers; and to a once-in-a-lifetime cast and crew for creating a truly special work of art that has inspired conversations and connected audiences around the world.
The series, which was produced by Lionsgate, premiered in 2013 and soon received critical acclaim, the show following the stories of inmates at the Litchfield Minimum Security prison. Orange is the New Black received a number of Emmy nominations and a couple wins during its time.
Orange is the New Black will be remembered for a number of reasons, not the least of which is the new era of television it helped usher in. Though Netflix is now known for its extensive original content catalog, things were different in 2013 when OITNB launched. It, alongside House of Cards, helped cement Netflix's position as a serious content creator.