Netflix Won't Work On These Devices After December 1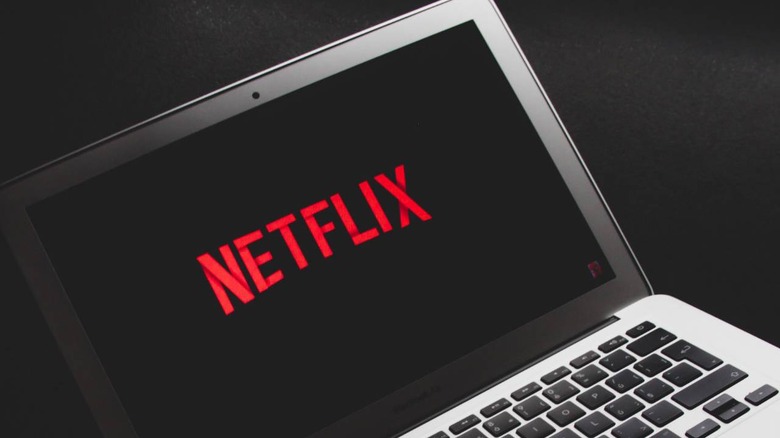 Last month, Netflix began notifying users that some older devices would no longer be supported by the platform starting on December 1 due to 'technical limitations.' The advisory didn't include any specific models, however. Roku had acknowledged that its first two devices would lose support, but no other details beyond that were available. Now we finally know more.
As we explained last month, some Netflix users had received emails from the company warning them that older Roku devices would soon lose support. After some prodding, it had been confirmed that the first two models released by Roku starting way back in 2008 had been put on the chopping block, but it was unclear which, exactly, would ultimately be eliminated.
In the weeks since, Netflix users on select older devices have started seeing a message warning that support for their device will end soon. Now we finally have a full and proper list detailing which models will be officially defunct (at least as far as Netflix is concerned) starting next month:
- Roku 2000C
- Roku 2050X
- Roku 2100X
- Roku HD
- Roku SD
- Roku XD
- Roku XR
- Roku models that lack auto-play support
In addition, older 'C' and D' Samsung smart TVs from 2010 and 2011 will lose native support for the Netflix app. Subscribers who own one of these devices will need to upgrade to a newer model, such as one of the latest Roku or Fire TV products, to continue streaming from Netflix.