Netflix won't give 'The OA' a movie following the show's cancellation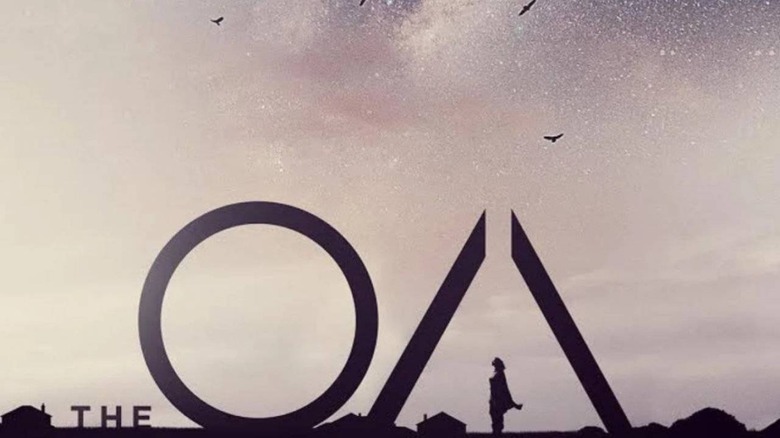 Fans have raged since news arrived earlier this month that Netflix had canceled The OA after two seasons. The cancellation arrived despite a large number of fans and consistently high ratings, ultimately spurring a number of protests and petitions asking Netflix to change its mind. Sadly, it seems the show is officially and permanently over.
The OA is a streaming television series produced by Netflix that revolves around a missing woman named Prairie Johnson who reappears after a multi-year absence. No longer blind, Johnson's presence raises a number of questions, ultimately kicking off a series that blended metaphysics and the possibility of multiple lifetimes.
Netflix canceled the show on August 5, meaning there won't be a third season. This isn't the first time the streaming company has terminated a popular original, the most recent example including Frontier with Jason Mamoa.
The company has a history of canceling shows that don't perform well like Disjointed, as well as ones that were highly rated but unable to justify their continued existence like Sense8. Unlike that latter series, which received a movie to wrap up the story due to an outcry from fans, The OA will not get its own Netflix movie.
That's according to Variety, which claims on behalf of sources that Netflix was in talks with series creator Brit Marling, but that it was ultimately concluded that a two-hour movie wouldn't be enough time to adequately wrap up the series. Though Netflix and Marling haven't commented on the report, Marling did recently share a long statement on Instagram, thanking fans for their support and indicating that the show is indeed over.