Netflix to score its own cable channel on Monday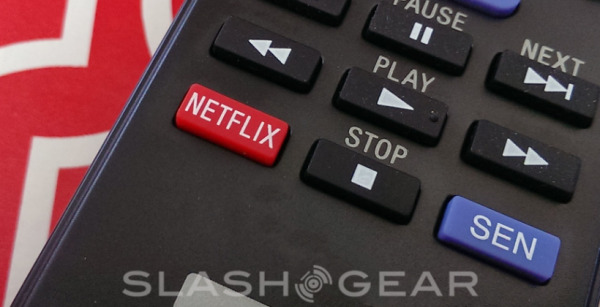 In what will be an industry first, Netflix will be scoring its own cable channel next week, though not in the sense that first comes to mind. Starting Monday, the service will be included on a cable channel through three cable companies, as well as inclusion on the companies' set-top-boxes.
The new feature will be allow cable users on the three networks that will offer it — RCN, Grande Communications, and Atlantic Broadband — to flip to a specific cable channel, which will pull up the video streaming service. As such, Netflix is hoping to draw more people towards subscriptions.
A Netflix subscription will be needed in addition to the cable subscription and the cable provider's set top box. Combined, about half a million cable subscribers will be covered by the new feature. The launch is set to take place this coming Monday.
Said Atlantic Broadband's David Isenberg, "We're making Netflix a channel on our lineup and in our channel guides. If you're an RCN customer, perhaps in the D.C. area, you would pick up your remote control, you would tune to Channel 450, and there you'd find Netflix. You'd select it and that'll launch the Netflix app. Literally, watching Netflix is as easy as changing the channel."
SOURCE: Washington Post