Netflix will end 'Lucifer' with season 5, campaigning won't save it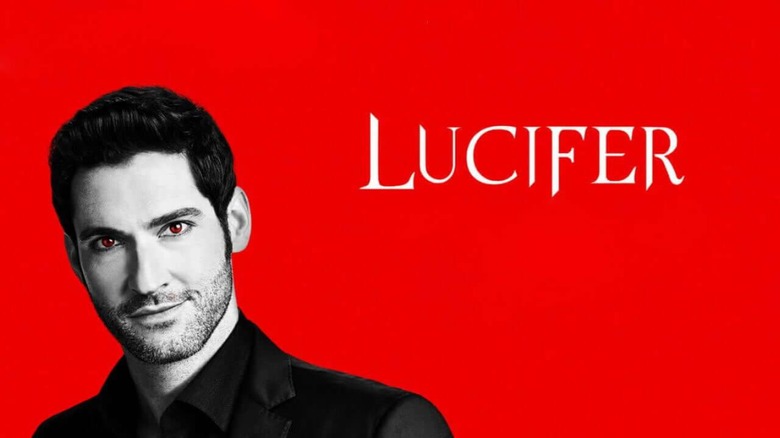 Lucifer, the television series that started at FOX before making it way to Netflix, will end with its fifth season, the show's executive producer Ildy Modrovich has revealed. There's no use in trying to save the Netflix series, so don't bother, Modrovich clarified on Twitter. The show is over for good and no amount of online campaigning will save it.
Lucifer debuted in January 2016 on FOX, where it lasted for three seasons before the network cancelled it. Netflix stepped in to save the day, as it has in the past, at which point it ordered both a fourth and fifth season in its now-original series.
The series is based on the characters created by Neil Gaiman, Mike Dringenberg, and Sam Kieth for comic book company DC's soon to be shuttered Vertigo Imprint. The series, as its name suggests, follows the character Lucifer Morningstar played by Tom Ellis as he works with an LAPD detective to find and vanquish criminals.
The show received three seasons at FOX and will ultimately end after two seasons with Netflix, resulting in a total of 77 episodes and, presumably, a nice wrap-up that will leave fans feeling like they received closure, if nothing else. According to Modrovich, the decision to cancel the show resulted from talks with both Warner Bros. and Netflix.
Though Netflix only ordered two seasons, the acquisition of the series — including its first three seasons — makes Lucifer the third longest-running original for the streaming platform at 77 episodes, putting it behind Orange is the New Black and House of Cards.