Netflix tipped in order for Will Arnett's "Flaked" series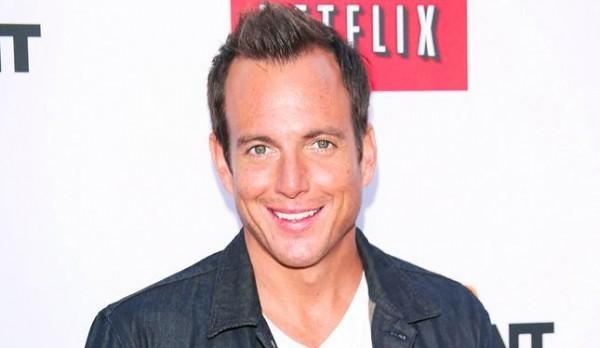 Will Arnett will be heading back to Netflix in the near future, according to a recent report tipping the video streaming service in an order for his latest series Flaked. Arnett is perhaps best known for his role in Arrested Development, which landed on Netflix in the recent past, and he is set to star in the new series of his own creation, Flaked, set in Venice, California. Reportedly, the series will be available to all Netflix subscribers next year.
The information comes from The Hollywood Reporter, which says that Netflix has ordered eight episodes which, presumably, comprise the first season of the series. The show revolves around the character Chip who has the misfortune of falling for "the object of his best friend's fascination", which is wonderfully vague.
This situation spirals into "half-truths" and other issues that challenge both Chips' sobriety and his public image. The show was created with Mark Chappell, the man behind The Increasingly Poor Decisions of Todd Margaret.
Arrested Development's creator Mitch Hurwitz will be among the executive producers for the show. Netflix has praised the series, with its vice president of original content Cindy Holland saying that the service is "thrilled to be the home of Will Arnett's next series."
SOURCE: Hollywood Reporter