Netflix tipped in bid for Wet Hot American Summer reboot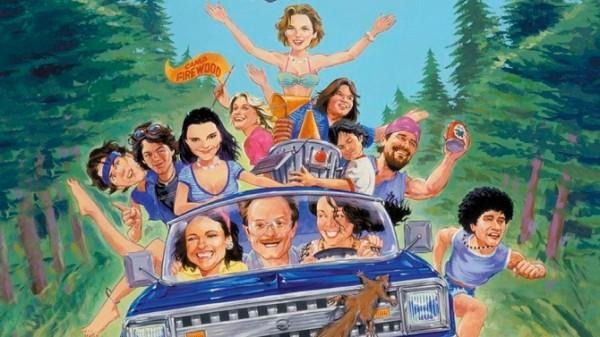 Yesterday it was leaked that Netflix is close to striking a deal for a new original series called The Crown, and following this comes another leak: that the video service is also looking to reboot the cult classic Wet Hot American Summer. Reportedly, the producers are looking to bring back the original cast.
The information comes from Variety, which says the comedy's creators David Wain and Michael Showalter will serve as executive producers. Most of the original cast is being sought, it is reported, and they will play the part of highschoolers.
Such won't be an easy task, but if it is pulled off, the potential list of actors includes Bradley Cooper, Amy Poehler, Paul Rudd, Elizabeth Banks, Molly Shannon, Michael Ian Black, Christopher Meloni, and more. It is suggested they would film their scenes "in just a few days" to help deal with schedule concerns.
Universal Pictures is also said to be considering jumping aboard the reboot, though that hasn't been finalized either. This isn't the first time rumbles of rolling out an offshoot from the movie have surfaced, but is perhaps the most probable among them all.
SOURCE: Variety