Netflix tests mobile app feed with trailers, photos, and other 'extras'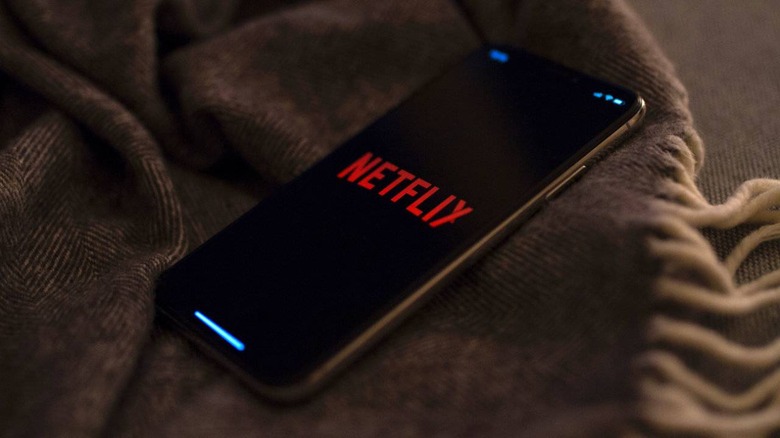 Netflix is following the lead of many other tech companies before it with the introduction of a feed in its mobile app. Called 'Extras,' the feed is appearing for a small number of Netflix users on the company's mobile app, where they're given access to a dedicated scrolling page of content related to the company's vast video library.
Feeds are arguably the most common design element in mobile apps — they're present on the majority of social networks, for example, as well as in image and video apps like Instagram. The design is convenient on mobile, where users can rapidly scroll down through a feed to see content, including what's new.
The Netflix Extras feed gives its users an extra look at the company's content, including trailers for shows they might want to watch, images, and other similar content. Netflix confirmed the test to Variety, though cautioned that it may not become a permanent feature in the app. It's unclear which regions and how many people in them have access to the Extras feed.
If you happen to be included in the test, Netflix says you can find the Extras feed through its own dedicated button. Examples of content shared by users include images of show cast members with the type of captions you'd typically find on Instagram, including @mentions and emoji.
Netflix users can directly add the related shows to their 'My List' video playlist to watch later, and each post also includes the share option. Videos play automatically when the user scrolls to them (don't worry, they're muted), and images are packed within scrolling galleries.
The Extras feed would no doubt appeal to the service's younger audience, but questions remain over how engaging the content is — if Netflix focuses on generic promotional posts rather than offering anything truly interesting, users may grow bored with the feed.