Netflix taps Stranger Things producer for Unsolved Mysteries reboot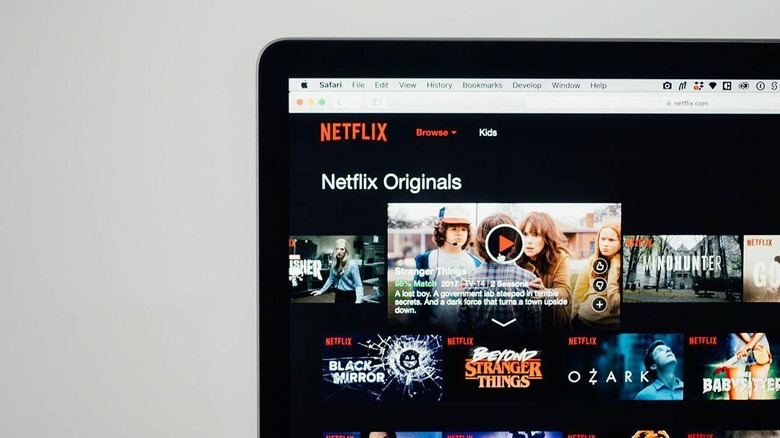 Netflix is bringing back iconic series Unsolved Mysteries with Stranger Things executive producer Shawn Levy, according to a new report. The reboot will reportedly be the result of Levy's 21 Laps Entertainment working alongside Netflix, which has rapidly expanded its catalog of original episodic shows. The original Unsolved Mysteries series ran from 1987 to 2010 and included more than 500 episodes.
The production company behind the original series, Cosgrove-Meurer Productions, will be working alongside Netflix and 21 Laps Entertainment, according to Deadline. The report claims Netflix's reboot will be a 12-part series that entirely features re-enactments presented in a documentary format.
Each episode will focus on a particular unsolved mystery or crime, though it doesn't seem Netflix will follow the original show's format of including the subject's family member or law enforcement officials from the case. According to the report, Dunn Meurer will be the series showrunner.
It's unclear what Netflix's intentions for the reboot consist of — though there's only a 12-part order at this time, it is possible the company could order additional seasons in the future. There's no word on whether the company hopes for a long-running return or is only eyeing a mini-series of sorts.
This isn't the first time Unsolved Mysteries has been brought back to life. The show originally only ran from 1987 to 1997 on NBC, but was later picked up for a couple years on CBS. A new cancellation resulted in the show returning in 2001 and 2002 on Lifetime, and then yet again from 2008 to 2010 on Spike.