Netflix starts rolling out update to TV apps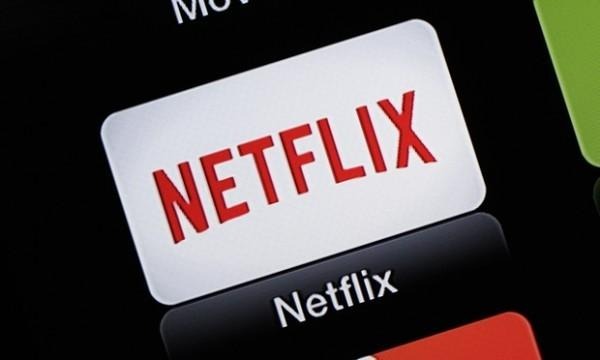 Netflix is rolling out an update to its TV apps, the first major update to arrive since 2013. The company announced the upcoming change today, showing off the changes in a GIF (available after the jump). The change is designed to "let the content speak for itself", and involves having content start playing when you select an item while keeping the content menu on the screen, giving you a change to see what it offers and decide whether you definitely want to watch it.
The Netflix team introduced the changes today, and while it said the updating will be heading out to its TV apps, it did slip in a contingency that the update is heading to "eligible devices", but failed to detail what those devices are.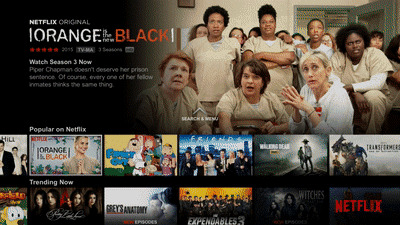 It may simply mean it is heading to TVs as opposed to other devices, or it may mean something a little more specific (only certain TVs). That'll be seen in the next handful of days, as Netflix says it has started a global roll out for the update and that it will be available on the aforementioned devices "over following days".
As you can see in the GIF above, the same familiar design is in place, but rather than seeing a static splash screen, users will now see the actual episode/movie start playing beneath the video controls. Netflix has some other big stuff going on, so be sure to check out the timeline below!
SOURCE: Netflix