Netflix says one third of new customers are old customers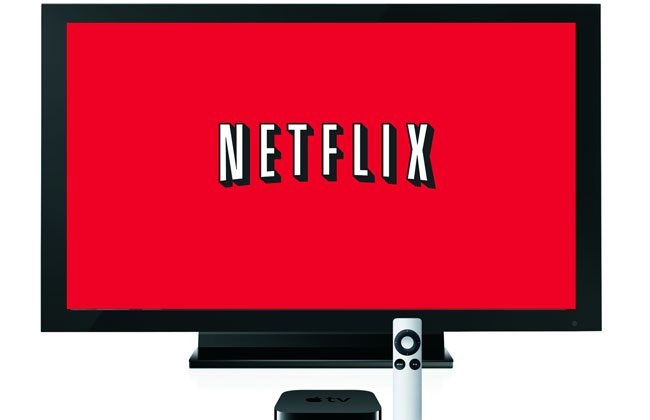 Netflix has had a rough road over the last year or so when it split streaming and DVD rental into two services and raised prices. That move led to a large defection of customers who canceled their service out of anger. It appears that many of those customers are now returning to the streaming service according to a Netflix executive.
Netflix CFO David Wells said at the J.P. Morgan Technology Media and Telecom conference that one-third of its new customers were actually returning customers who sign up for the service in less than a year after canceling. That means that many of the customers who left in anger, are now coming back. It helps that Netflix is working hard on getting new content and original content along with bringing back some shows such as Arrested Development.
Netflix keeps old customer data for about a year and can compare addresses from credit cards used to pay for the service to determine if customers are truly new or just returning customers. Netflix is worried about retaining existing customers, and I think some of that worry can be alleviated by adding new content. As long as something new to watch is available, customers stay entertained, once the new content runs out people get bored and cancel.
[via CNET]