Netflix reveals upcoming TV series based on Dr. Seuss classic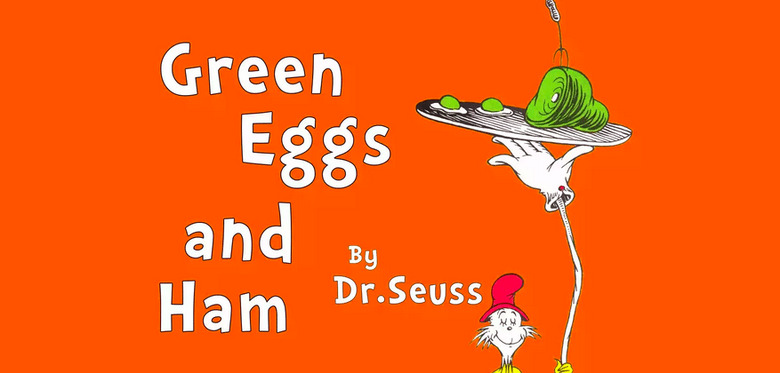 The Dr. Seuss classic Green Eggs and Ham is about to become a Netflix Original television series, it has been revealed. The series will be the streaming service's first original programming with Warner Bros., if you don't count the fourth season of Longmire via Warner Horizon. This new element of the two companies' relationship will (hopefully) prove well for subscribers, but is said to have been a hassle for those behind closed doors, with the deal between Netflix and Warner Bros. reportedly taking more than a year to finalize.
Netflix's Vice President of Original Content Cindy Holland confirmed the news recently, channeling the streaming company's inner Dr. Seuss with a wonderful rhyming announcement:
We think this will be a hit

Green Eggs and Ham is a perfect fit

for our growing slate of amazing stories

available exclusively in all Netflix territories.

You can stream it on a phone.

You can stream it on your own.

You can stream it on TV.

You can stream it globally.
Ellen DeGeneres will be serving as executive producer, and so it isn't surprising she also announced the plans, which include a 13-episode order from Netflix. The series will be available everywhere Netflix is in operation, as well, when it arrives in 2018.
SOURCE: Variety