Netflix removes controversial '13 Reasons Why' suicide scene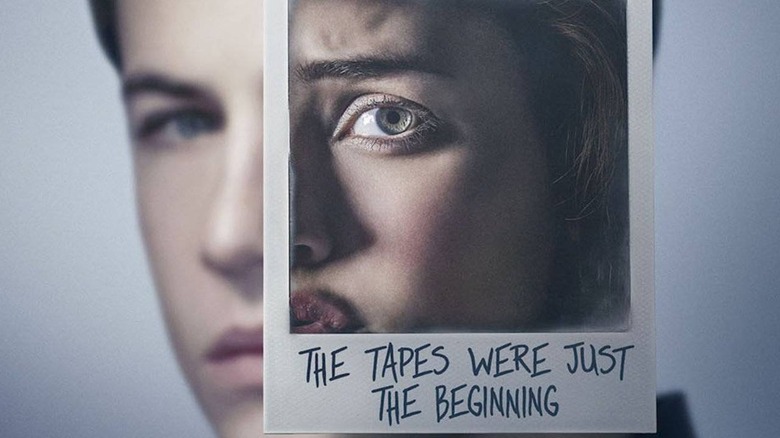 Two years after it released the controversial series, Netflix has announced that it removed a graphic suicide season from the first season of 13 Reasons Why. The scene was nearly three minutes in length and criticized for its graphic nature; the edited version eliminates that, instead focusing on the response of the character's parents after discovering the scene.
13 Reasons Why is a Netflix original series following the story of a character named Hannah who commits suicide at the end of the first season. Following the death, the show is centered on other characters and recordings they receive explaining 13 reasons why the character took her own life.
The series has been criticized by a number of organizations and officials who worry the show will have a negative impact on vulnerable young viewers. Multiple studies have found correlations between the show's release and an increase in suicide among teens, fueling the concerns.
In a statement on Tuesday, Netflix explained:
We've heard from many young people that 13 Reasons Why encouraged them to start conversations about difficult issues like depression and suicide and get help — often for the first time. As we prepare to launch season three later this summer, we've been mindful about the ongoing debate around the show. So on the advice of medical experts, including Dr. Christine Moutier, chief medical officer at the American Foundation for Suicide Prevention, we've decided with creator Brian Yorkey and the producers to edit the scene in which Hannah takes her own life from season one.
The show's first season finale included a graphic depiction of the character Hannah committing suicide in a bathroom; the episode included a note at the beginning that warned viewers the episode contained 'graphic depictions of violence and suicide.' In the edited version, Hannah is seen looking at herself in a mirror followed by her family's discovery of her death.