Netflix releases trailer for 'Orange is the New Black' final season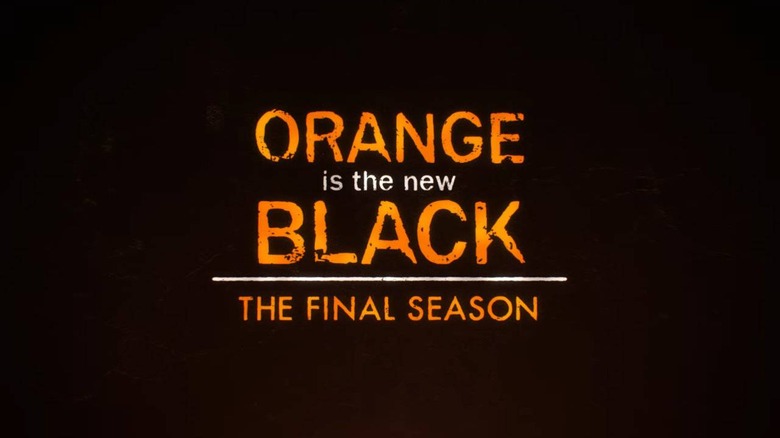 One of Netflix's earliest original hits, Orange is The New Black, is about to come to an end. As previously announced, the upcoming season will be the show's last, marking the end to a series that first premiered in 2013. The show has proven very popular with viewers and critics, and has historically returned as a new season on the platform every summer.
Orange is the New Black is a comedy-drama revolving around lead character Piper Chapman and the wider roster of inmates at Litchfield Penitentiary. The series has chronicled life within the prison, touching on a number of serious topics including issues with private prisons and the individual realities that resulted in prison sentences.
The trailer doesn't have much in terms of spoilers, but if you haven't finished watching the series, you should probably skip it. In the final season trailer, we see Chapman finally freed from prison and struggling to readjust to everyday life. Old friends and enemies are reunited following the drama from last season's conclusion, and it seems not everyone will get a happy ending.
The trailer likewise reveals that a number of core cast members from past seasons will be returning for the final batch of episodes, including Natasha Lyonne, who is now starring in a different Netflix original called Russian Doll.
Netflix will release the final season on July 26, making it available in all regions where the service is available. Though it marks the end of one popular Netflix series, the company has released a huge number of new shows in the years since Orange is the New Black's debut and it doesn't plan on stopping.